4 images
Author
Justin M Fischer
Description
iOS 7 introduces a new efficient snapshot API. The 7blur project builds on these frameworks to produce Control Center and Notification Center like blur effects enforcing the 3rd design pattern of depth for iOS 7 apps. 7blur supports both two styles of blur, two styles of positioning and many blur color components.
Supported blurs:
Live real time blur
Static blur
Supported positioning:
Drop down menu style
Fixed position
Blur color components:
Blur radius
Tint color
Saturation delta factor
Mask image
By combining the attributes above one can produce many desired visual effects and human interfaces. 7blur only has a handful of API tasks and the view content can be visually edited in Interface Builder for productivity. Get started with the sample project today.
Tags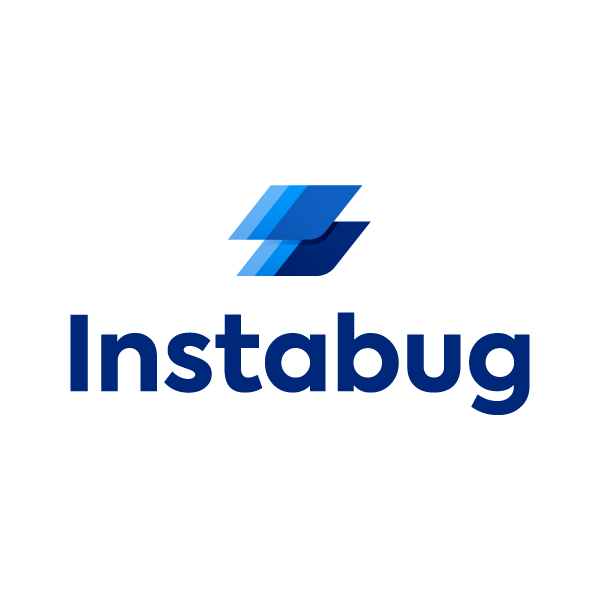 Get all the logs you need and fix bugs, crashes, and other issues in minutes instead of days. With Instabug you will automatically receive device data, network logs, and reproduction steps with every bug and crash report. It only takes a line of code to integrate and is perfect for teams that are now working remotely. See more detailed features comparison and try Instabug for free here.
Get Started Now