BFKit is a collection of useful classes to develop Apps faster.
If you are looking for Swift version check it out here: BFKit-Swift
Foundation:
NSArray
NSData
NSDate
NSFileManager
NSMutableArray
NSMutableDictionary
NSNumber
NSObject
NSProcessInfo
NSString
UIKit:
UIButton
UIColor
UIDevice
UIFont
UIImage
UIImageView
UILabel
UIScrollView
UITableView
UITextField
UIView
UIWebView
UIWindow

BFKit:
BFApp
BFButton
BFLog
BFPassword
BFSystemSound
BFTextField
BFTouchID (iOS 8)
Spend Your Time Developing Not Debugging with Instabug SDK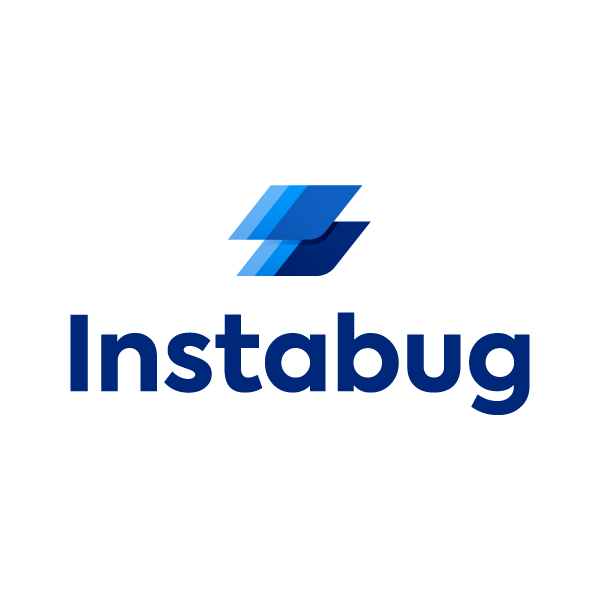 Catch bugs as soon as they happen and know exactly why a crash occurred. With Instabug you will automatically receive device data, network logs, and reproduction steps with every bug and crash report. It only takes a line of code to integrate.