1 image
Author
Fabrizio Brancati
Description
BFKit-Swift is a collection of useful classes, structs and extensions to develop Apps faster.
If you are looking for Objective-C version check it out here: BFKit
Foundation:
Array
Collection
Data
Date
FileManager
Number
NSObject
ProcessInfo
String
Thread
UIKit:
UIBarButtonItem
UIButton
UIColor
UIDevice
UIFont
UIImage
UIImageView
UILabel
UINavigationBar
UIPasteboard
UIScreen
UIScrollView
UITableView
UITextField
UITextView
UIToolbar
UIView
UIViewController
UIWebView
UIWindow

BFKit:
BFApp
BFButton
BFLog
BFPassword
BFSystemSound
BFTextField
BFTouchID
Tags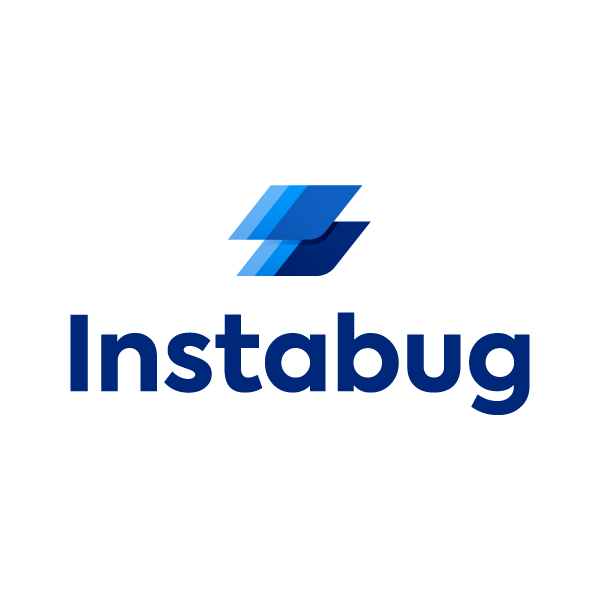 Get all the logs you need and fix bugs, crashes, and other issues in minutes instead of days. With Instabug you will automatically receive device data, network logs, and reproduction steps with every bug and crash report. It only takes a line of code to integrate and is perfect for teams that are now working remotely. See more detailed features comparison and try Instabug for free here.
Get Started Now