BFKit-Swift is a collection of useful classes, structs and extensions to develop Apps faster.
If you are looking for Objective-C version check it out here: BFKit
Foundation:
Array
Collection
Data
Date
FileManager
Number
NSObject
ProcessInfo
String
Thread
UIKit:
UIBarButtonItem
UIButton
UIColor
UIDevice
UIFont
UIImage
UIImageView
UILabel
UINavigationBar
UIPasteboard
UIScreen
UIScrollView
UITableView
UITextField
UITextView
UIToolbar
UIView
UIViewController
UIWebView
UIWindow

BFKit:
BFApp
BFButton
BFLog
BFPassword
BFSystemSound
BFTextField
BFTouchID
Why do mobile-first companies choose Instabug over Crashlytics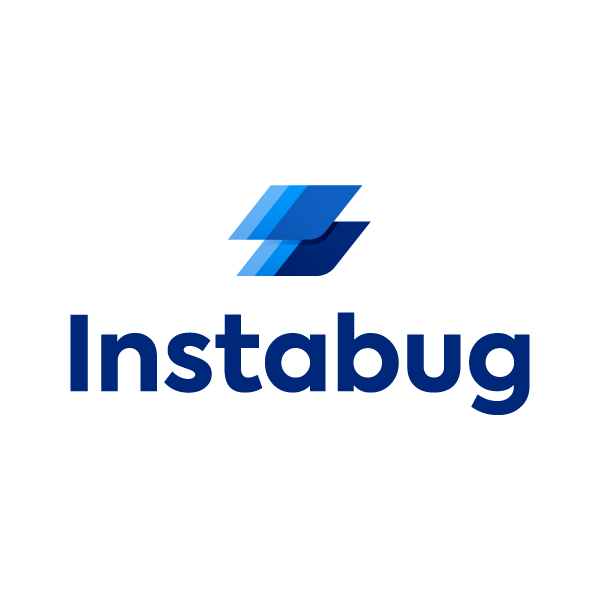 Instabug helps you identify and resolve severe crashes quickly. You can retrace in-app events and know exactly which line of code caused the crash along with environment details, network logs, repro steps, and the session profiler. Ask more questions or keep users up-to-date with in-app replies straight from your dashboard. We take data privacy seriously, so no one sees your data but you!