There are a lot of tutorials/ open source projects on how to use Vision and CoreML frameworks for Object Detection in real world using iOS apps using .mlmodels given by Apple. But seldom in reality, do we get a .mlmodel available suiting our use case. Here, I took up a Caffe model for the Oxford 102 flower dataset, which was converted to CoreML model using coremltools python package.
License: Apache 2.0
Language: Swift
Platform: iOS
Spend Your Time Developing Not Debugging with Instabug SDK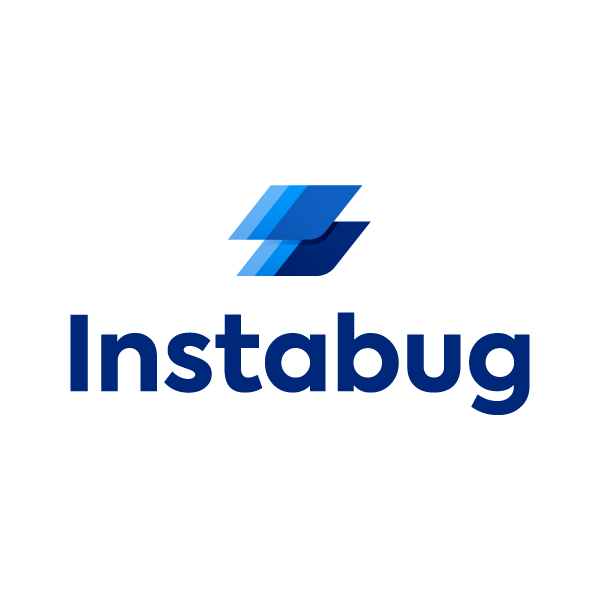 Catch bugs as soon as they happen and know exactly why a crash occurred. With Instabug you will automatically receive device data, network logs, and reproduction steps with every bug and crash report. It only takes a line of code to integrate.