CopyableCell class makes it easy to use a UITableViewCell with copy functionality. It's a subclass of UITableViewCell class. Application code can interact with CopyableCell instances through the CopyableCellDelegate:
License: Unspecified
Language: Objective-C
Platform: iOS
Spend Your Time Developing Not Debugging with Instabug SDK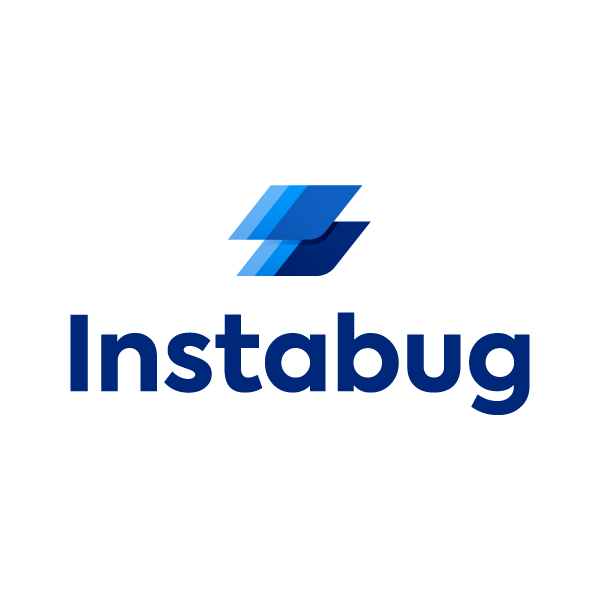 Catch bugs as soon as they happen and know exactly why a crash occurred. With Instabug you will automatically receive device data, network logs, and reproduction steps with every bug and crash report. It only takes a line of code to integrate.