A Parallax TableViewCell like the Dice app
Contained within the sample project is a table view which creates 10 cells. Build the app and scroll the table view you will notice the background image of each cell responding to the direction of the table views scroll motion.
The cell holds a background image which is inherently bigger than the cell height.
As the table view scrolls it post notifications of the direction of the scroll.
The cell responds to the notifications by adjusting the centre of the background image.
This is a very simple implementation with hard-coded #defines that dictate the speed of the parallax effect and hard-coded sizes of the cell and background images. All the images used in the demo are album art images.
License: Public Domain
Language: Objective-C
Understand How Your App is Doing with Real-Time Contextual Insights From Your Users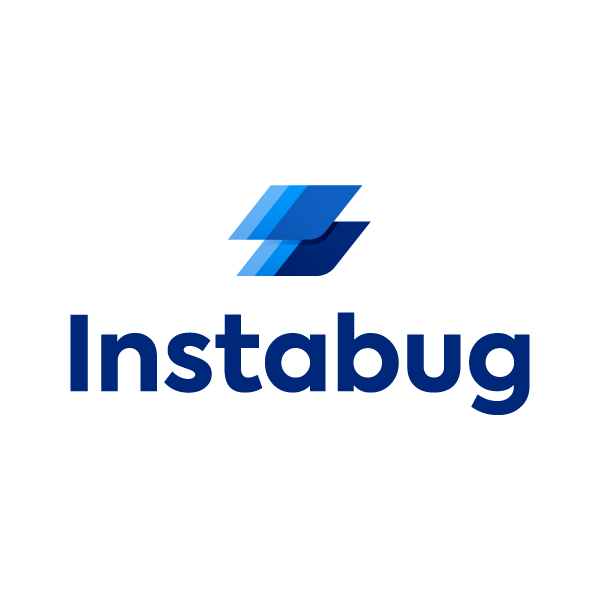 Receive bug reports that automatically capture all app details; network requests, repro steps, and session details. And get real-time crash reports with stack trace details up to the line that caused the crash to help you catch and fix issues much faster. It takes less than a minute to integrate the SDK and you can forward all issues to your favorite tools like: Jira, slack and many more. This is just the beginning!