A "hamburger" sidebar menu control written entirely in swift. It presents a menu over the current visual contents (i.e: Above the current UINavigationController). It's easy to integrate using storyboards.
License: MIT
Language: Swift
Platform: iOS
Spend Your Time Developing Not Debugging with Instabug SDK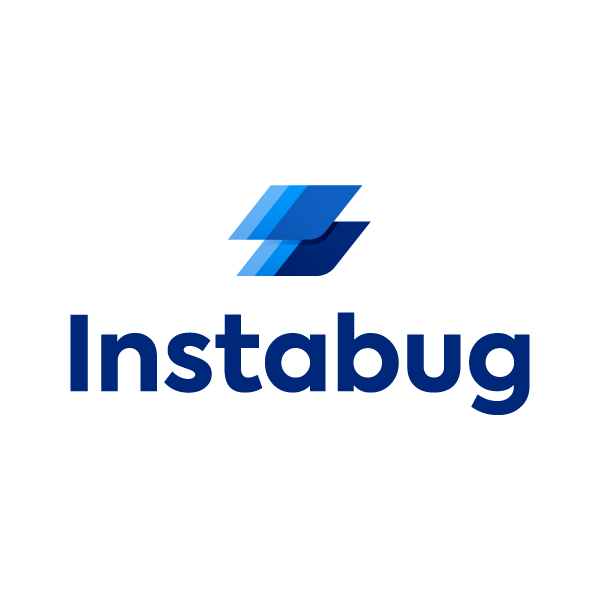 Catch bugs as soon as they happen and know exactly why a crash occurred. With Instabug you will automatically receive device data, network logs, and reproduction steps with every bug and crash report. It only takes a line of code to integrate.