An high customizable alternative to UIPageControl.
DMPageControl redefines exactly every property and methods available in standard UIKit's UIPageControl. However you can customize it by setting additional properties as like dots diameter, on/off colors, element's spacing and style.
Finally you can also use custom UIImages as image for each state of the dot (take a look at the screenshot behind).
It's based upon an original work of Damien DeVille with DDPageControl at http://ddeville.me.
License: Unspecified
Language: Objective-C
Understand How Your App is Doing with Real-Time Contextual Insights From Your Users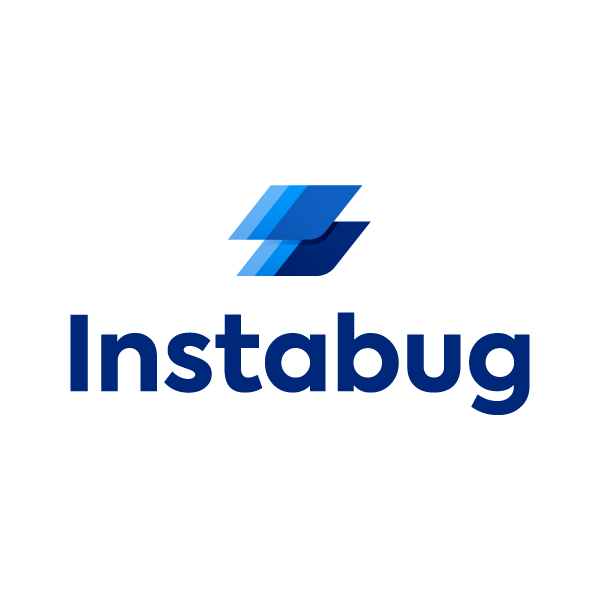 Receive bug reports that automatically capture all app details; network requests, repro steps, and session details. And get real-time crash reports with stack trace details up to the line that caused the crash to help you catch and fix issues much faster. It takes less than a minute to integrate the SDK and you can forward all issues to your favorite tools like: Jira, slack and many more. This is just the beginning!