Sometimes you need things to happen at specific times and things.
When it's just an event 2.0 seconds later, a performSelector:withObject:afterDelay: is perfect.
If it gets a little more complex where you need something happening ever 3.0 seconds, a quick implementation of NSTimer is good.
But what if you want something to happen every 2 seconds and then at the 7th second something else to happen. Or if you want to pause everything for a while and then resume later?
That's where Easy Timeline comes into play.
Understand How Your App is Doing with Real-Time Contextual Insights From Your Users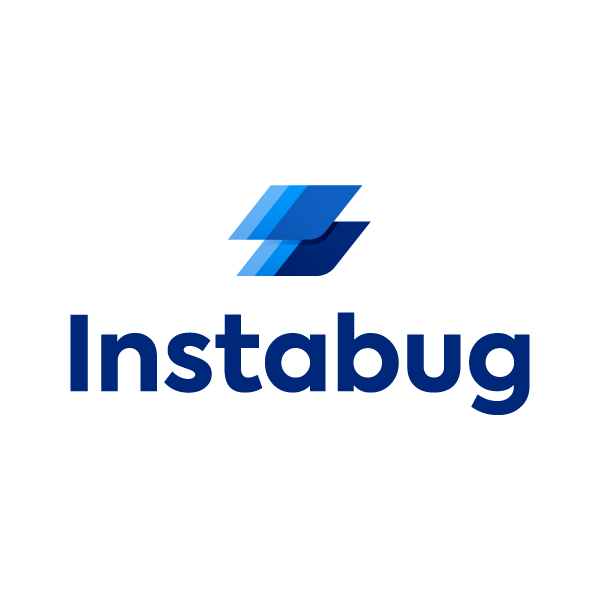 Receive bug reports that automatically capture all app details; network requests, repro steps, and session details. And get real-time crash reports with stack trace details up to the line that caused the crash to help you catch and fix issues much faster. It takes less than a minute to integrate the SDK and you can forward all issues to your favorite tools like: Jira, slack and many more. This is just the beginning!