3 images
Author
Mohammed Islam
Description
Sometimes you need things to happen at specific times and things.
When it's just an event 2.0 seconds later, a performSelector:withObject:afterDelay: is perfect.
If it gets a little more complex where you need something happening ever 3.0 seconds, a quick implementation of NSTimer is good.
But what if you want something to happen every 2 seconds and then at the 7th second something else to happen. Or if you want to pause everything for a while and then resume later?
That's where Easy Timeline comes into play.
Tags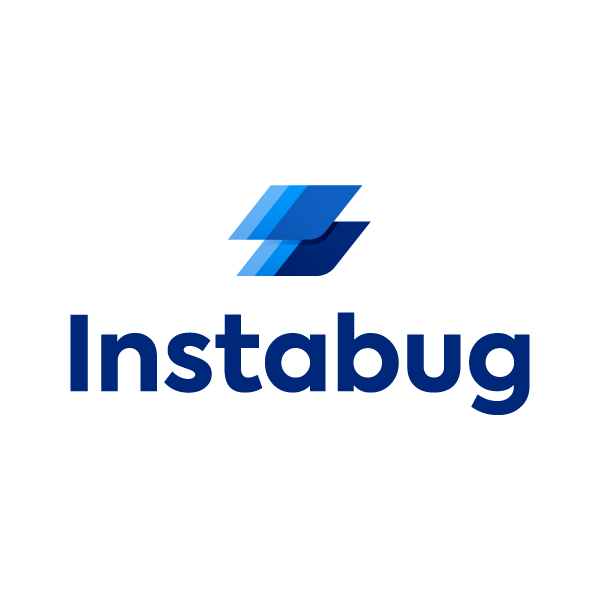 Get all the logs you need and fix bugs, crashes, and other issues in minutes instead of days. With Instabug you will automatically receive device data, network logs, and reproduction steps with every bug and crash report. It only takes a line of code to integrate and is perfect for teams that are now working remotely. See more detailed features comparison and try Instabug for free here.
Get Started Now