Plotting strip for dynamic data which can also be used as a sparkline. Data may be supplied one value at a time (as when reading sensor or other data) or can be supplied as an NSArray (as when using as a sparkline). Color, plot width, etc. are all customizable. The control can also update a UILabel (or derivative) instance dynamically when values are added, and a user-specified format string allows you to control the formatting of the displayed value.
License: BSD
Language: Objective-C
Platform: iOS
Spend Your Time Developing Not Debugging with Instabug SDK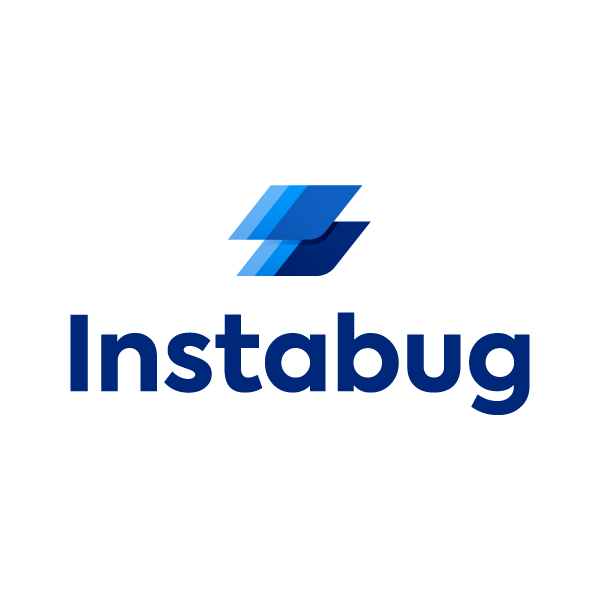 Catch bugs as soon as they happen and know exactly why a crash occurred. With Instabug you will automatically receive device data, network logs, and reproduction steps with every bug and crash report. It only takes a line of code to integrate.