A simple device for creating a fade effect at the bottom and top of a text view. Also included in the project is FadingContentScrollView which is a scroll view that you supply a content view to and the fade effect can be either top and bottom (vertical scrolling) or at left and right (horizontal scrolling).
Run the project in the iPhone simulator and you get a full screen FadingTextView.
Run the project in the iPad simulator and you get several examples of FadingContentViews.
The effect is achieved by adding views on top of the content view which in turn have a gradient layer. There are probably better ways to achieve this - especially as the gradient views detract from the interaction area of the scrollview/textview.
Any suggestions for improvement would be gratefully received.
License: Public Domain
Language: Objective-C
Platform: iOS
Why do mobile-first companies choose Instabug over Crashlytics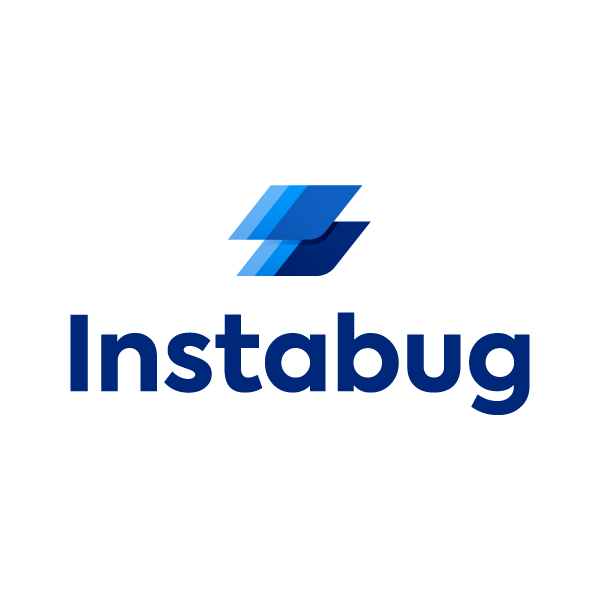 Instabug helps you identify and resolve severe crashes quickly. You can retrace in-app events and know exactly which line of code caused the crash along with environment details, network logs, repro steps, and the session profiler. Ask more questions or keep users up-to-date with in-app replies straight from your dashboard. We take data privacy seriously, so no one sees your data but you!