2 images
Author
Vamshi2016
Description
This project is a clone of FB Messenger . Converted to Swift3 syntax (Courtesy: https://www.letsbuildthatapp.com/). It covers topics like:
Auto Layout Using Code
Core Data Entities: Create, Read, Delete and a lot more operations involving Core Data which would help in understanding the power of Core Data
Creating a Tab Bar Menu Programatically
Creating Chat Bubbles With Tails
How to Auto Update UICollectionView by inserting rows using NSFetchedResultsController
No Storyboards used
Tags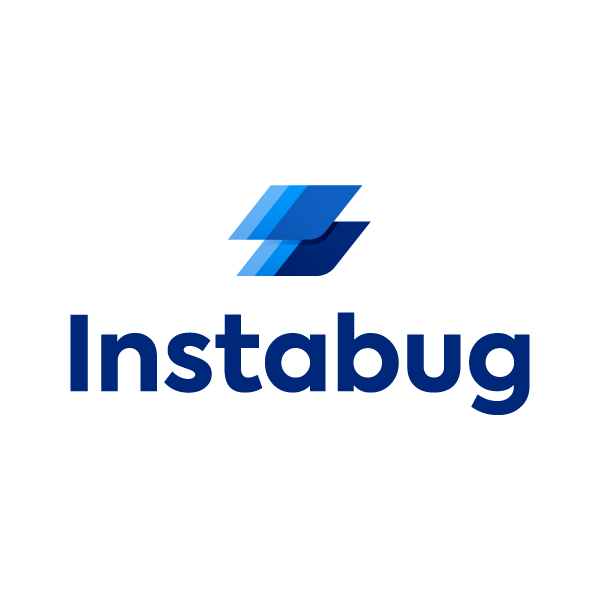 Get all the logs you need and fix bugs, crashes, and other issues in minutes instead of days. With Instabug you will automatically receive device data, network logs, and reproduction steps with every bug and crash report. It only takes a line of code to integrate and is perfect for teams that are now working remotely. See more detailed features comparison and try Instabug for free here.
Get Started Now