1 image
Author
Fahim Farook
Description
Text entry controls which contain a built-in title/label so that you don't have to add a separate title for each field.
FloatLabelFields is the Swift implementation of a UX pattern that has come to be known as the "Float Label Pattern". The initial Objective-C implementation of this pattern can be found on Github as JVFloatLabeledTextField.
Due to space constraints on mobile devices, it is common to rely solely on placeholders as a means to label fields. This presents a UX problem, in that, once the user begins to fill out a form, no labels are present.
This UI component library, which includes both a UITextField and UITextView subclass, aims to improve the user experience by having placeholders transition into floating labels that hover above the fields after they are populated with text.
Tags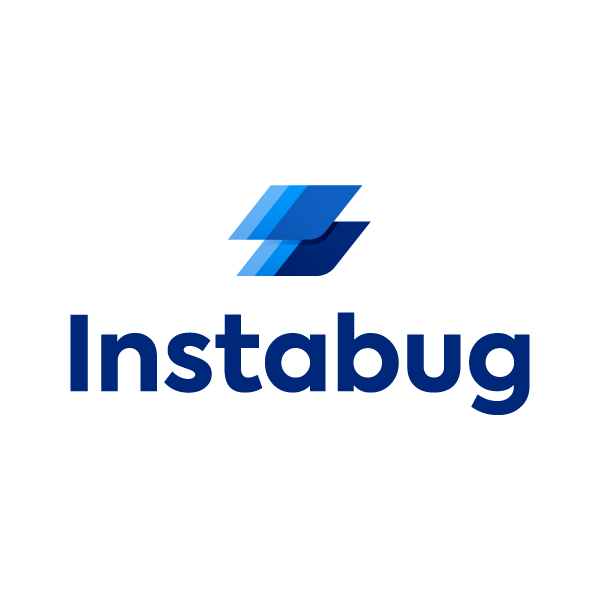 Get all the logs you need and fix bugs, crashes, and other issues in minutes instead of days. With Instabug you will automatically receive device data, network logs, and reproduction steps with every bug and crash report. It only takes a line of code to integrate and is perfect for teams that are now working remotely. See more detailed features comparison and try Instabug for free here.
Get Started Now