Download the Font.
Demonstrates how to download fonts on demand on iOS 6 and later.
On iOS 6, we have added the capability for applications to download fonts on demand. Besides the fonts installed with iOS 6, applications can install a list of additional fonts as necessary. This list of additional fonts can be found in the following article:
License: Apache 2.0
Language: Objective-C
Platform: watchOS
Spend Your Time Developing Not Debugging with Instabug SDK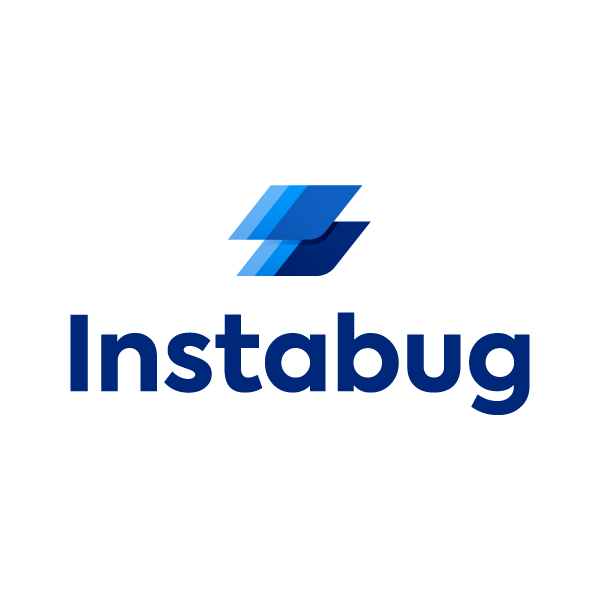 Catch bugs as soon as they happen and know exactly why a crash occurred. With Instabug you will automatically receive device data, network logs, and reproduction steps with every bug and crash report. It only takes a line of code to integrate.