FTShare - an easy way to share using Facebook Twitter and Mails for iOS by Fuerte International
FTshare allows you to set up a share instance on your application delegate and then share using the most common social networks (and more to come). It is as easy as setting up your developer account credential and setting what you want to share.
Understand How Your App is Doing with Real-Time Contextual Insights From Your Users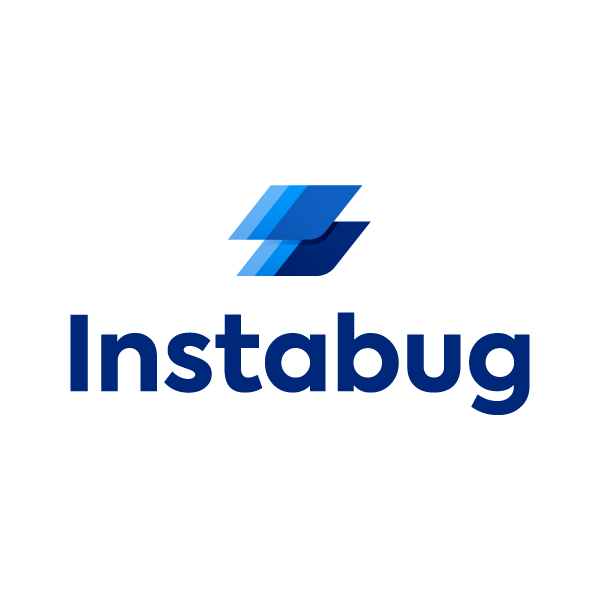 Receive bug reports that automatically capture all app details; network requests, repro steps, and session details. And get real-time crash reports with stack trace details up to the line that caused the crash to help you catch and fix issues much faster. It takes less than a minute to integrate the SDK and you can forward all issues to your favorite tools like: Jira, slack and many more. This is just the beginning!