GameCenterManager helps to manage Game Center in iOS and Mac apps. Report and track high scores, achievements, and challenges for different players. GameCenterManager also takes care of the heavy lifting - checking internet availability, saving data when offline and uploading it when online, etc. It also makes it easy to setup and run live Game Center Multiplayer matches.
License: MIT
Language: Objective-C
Platform: iOS
Why do mobile-first companies choose Instabug over Crashlytics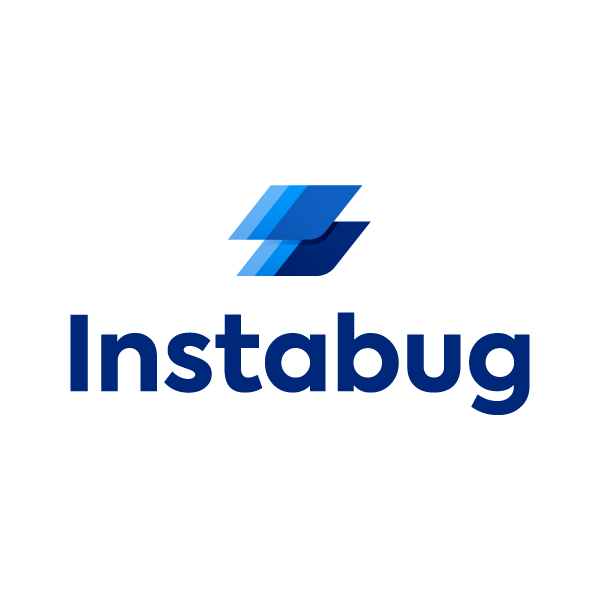 Instabug helps you identify and resolve severe crashes quickly. You can retrace in-app events and know exactly which line of code caused the crash along with environment details, network logs, repro steps, and the session profiler. Ask more questions or keep users up-to-date with in-app replies straight from your dashboard. We take data privacy seriously, so no one sees your data but you!