GameCenterManager helps to manage Game Center in iOS and Mac apps. Report and track high scores, achievements, and challenges for different players. GameCenterManager also takes care of the heavy lifting - checking internet availability, saving data when offline and uploading it when online, etc. It also makes it easy to setup and run live Game Center Multiplayer matches.
License: MIT
Language: Objective-C
Platform: iOS
Spend Your Time Developing Not Debugging with Instabug SDK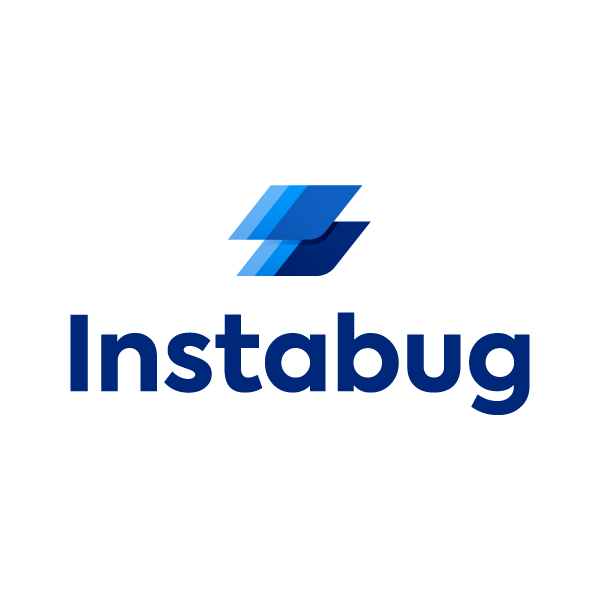 Catch bugs as soon as they happen and know exactly why a crash occurred. With Instabug you will automatically receive device data, network logs, and reproduction steps with every bug and crash report. It only takes a line of code to integrate.