A view controller which allows the user to either long press a map and get back an address, or enter text into a search bar to put a pin on a map.
That functionality isn't the most useful thing but it's a starting point to tie into other functionality in your app.
There's a Xcode project so you can just check it out if you want. Instructions on integrating into your app.
License: Custom
Language: Objective-C
Understand How Your App is Doing with Real-Time Contextual Insights From Your Users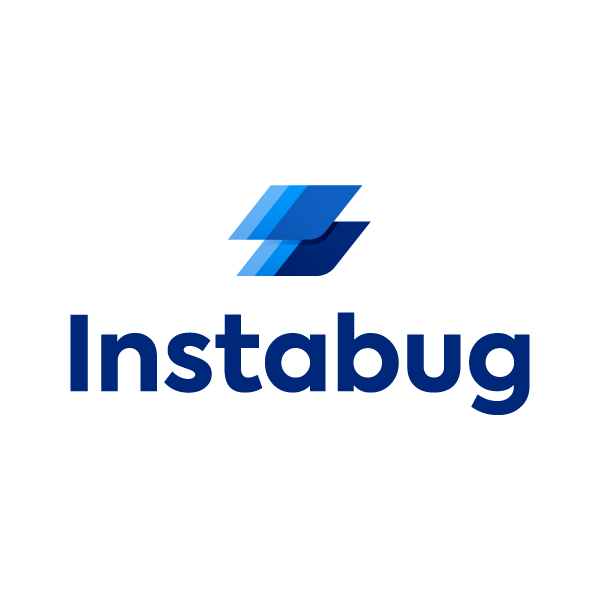 Receive bug reports that automatically capture all app details; network requests, repro steps, and session details. And get real-time crash reports with stack trace details up to the line that caused the crash to help you catch and fix issues much faster. It takes less than a minute to integrate the SDK and you can forward all issues to your favorite tools like: Jira, slack and many more. This is just the beginning!