GHSidebarNav for iOS by Greg Haines
A clone of the new Facebook iOS UI paradigm; a sidebar navigation table that is revealed by sliding the main content panel to the right. The search goes full-screen and everything supports the standard orientations.
This project uses the Container View Controller methods introduced in iOS 5.0 so, it won't work on any version prior. This project uses ARC so, you'll need Mac OS 10.7+ (Lion) and Xcode 4.2.1+ to build it.
License: Apache 2.0
Language: Objective-C
Understand How Your App is Doing with Real-Time Contextual Insights From Your Users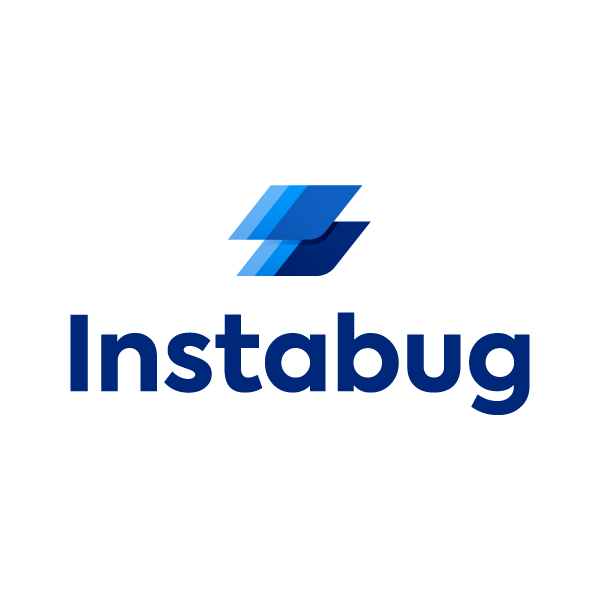 Receive bug reports that automatically capture all app details; network requests, repro steps, and session details. And get real-time crash reports with stack trace details up to the line that caused the crash to help you catch and fix issues much faster. It takes less than a minute to integrate the SDK and you can forward all issues to your favorite tools like: Jira, slack and many more. This is just the beginning!