1 image
Author
Gulam Moledina
Description
An iOS Grid-View allowing the user to sort the views in the scrollView and also to see the views in fullsize by pinching them. This view is inspired by the UITableView and uses a datasource and delegates in order to get the data and interact with it.
The cells are reusable and are not loaded until required (only the ones visible on the scrollview are loaded). It is important to use the dequeue method to reuse the cell.
The best sorting style (swap or push) depends on personal taste and the frame of the grid; you can choose the one thats suits you best. Same applies to the layout strategy (vertical or horizontal).
Many working examples provided in the demo app! All the files in the API folder are required. You only need to deal with 2 header files though (the grid and the cell).
Tags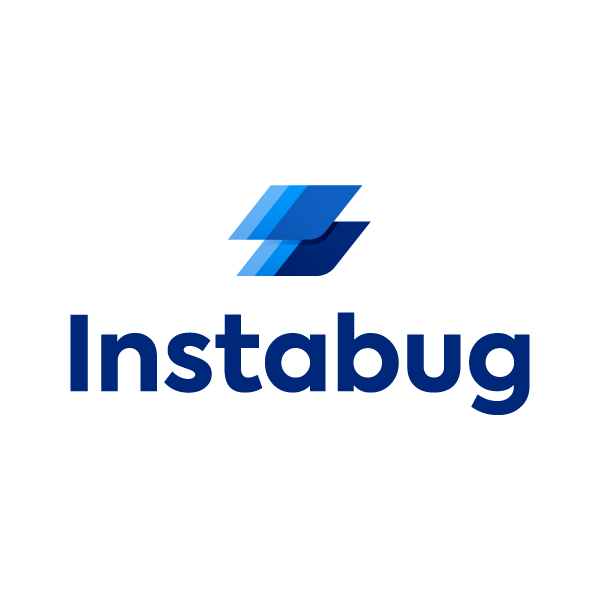 Get all the logs you need and fix bugs, crashes, and other issues in minutes instead of days. With Instabug you will automatically receive device data, network logs, and reproduction steps with every bug and crash report. It only takes a line of code to integrate and is perfect for teams that are now working remotely. See more detailed features comparison and try Instabug for free here.
Get Started Now