1 image
Author
Hermes Pique
Description
A lightweight zero-config image cache for iOS.
Haneke resizes images and caches the result on memory and disk. Everything is done in background, allowing for fast, responsive scrolling. Asking Haneke to produce, cache and display an appropiately sized image is as simple as:
[imageView hnk_setImageFromFile:path];
Tags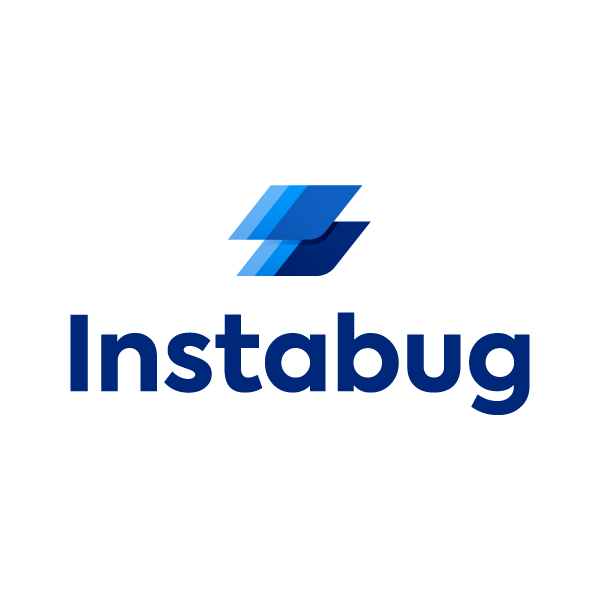 Get all the logs you need and fix bugs, crashes, and other issues in minutes instead of days. With Instabug you will automatically receive device data, network logs, and reproduction steps with every bug and crash report. It only takes a line of code to integrate and is perfect for teams that are now working remotely. See more detailed features comparison and try Instabug for free here.
Get Started Now