Hysteria Player for iOS by StreetVoice
An AVPlayer class for remote media only.
Features:
You don't need to write KVO again, just sending 3 or 4 blocks then you can handle player status.
Ability to play previous PlayerItem.
If player paused bacause buffering problems, auto-resume the playback of your PlayerItem when enough buffered.
Background playable enabled. (need to register your App supports background modes as "App plays audio")
Returns you which index of items are playing.
Long buffer/load time for PlayerItems in background.
PlayModes: Repeat, RepeatOne, Shuffle.
License: MIT
Language: Objective-C
Understand How Your App is Doing with Real-Time Contextual Insights From Your Users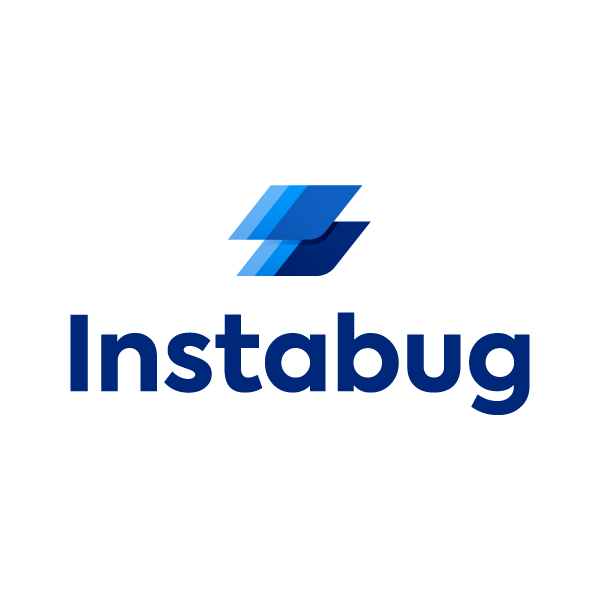 Receive bug reports that automatically capture all app details; network requests, repro steps, and session details. And get real-time crash reports with stack trace details up to the line that caused the crash to help you catch and fix issues much faster. It takes less than a minute to integrate the SDK and you can forward all issues to your favorite tools like: Jira, slack and many more. This is just the beginning!