IL Color Picker for iOS by Jon Gilkison
Photoshop style color picker for iOS. Doesn't use images, very lightweight and complete.
Source includes two controls that work in unison with each other to provide users the ability to pick color in a fashion identical to photoshop.
Designed not to use images or any other external dependencies beyond the classes.
ILSaturationBrightnessPicker
This control presents a saturation and brightness gradient for a specific hue, similar to photoshop's color picker.
ILHuePicker
This control presents a horizontal gradient that displays the entire range of hues. Typically, user would pick a hue, which updates an ILSaturationBrightnessPicker so that they can then pick the saturation and brightness.
UIColor+GetHSB
This category will allow you to access the HSB values of a UIColor easily.
ILView
This is the base view that implements some stuff to make writing custom views a little easier.
License: Public Domain
Language: Objective-C
Understand How Your App is Doing with Real-Time Contextual Insights From Your Users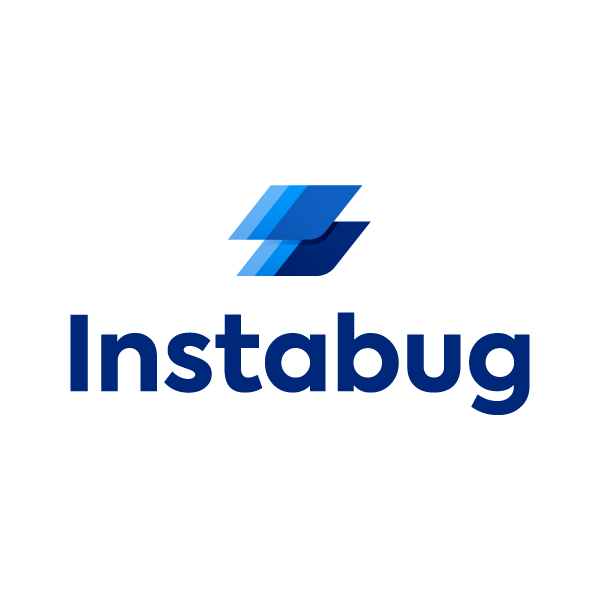 Receive bug reports that automatically capture all app details; network requests, repro steps, and session details. And get real-time crash reports with stack trace details up to the line that caused the crash to help you catch and fix issues much faster. It takes less than a minute to integrate the SDK and you can forward all issues to your favorite tools like: Jira, slack and many more. This is just the beginning!