INTUAnimationEngine for iOS by Intuit
Selected as a Control of the Week
INTUAnimationEngine makes it easy to build advanced custom animations on iOS.
INTUAnimationEngine provides a friendly interface to drive custom animations using a CADisplayLink, inspired by the UIView block-based animation API. It enables interactive animations (normally driven by user input, such as a pan or pinch gesture) to run automatically over a given duration. It can also be used to get a callback every frame of an animation.
INTUAnimationEngine includes an extensive library of easing functions that can be used to customize animation timing. A complete library of interpolation functions is also included to animate any type of value or property, including those that are not animatable by Core Animation.
License: MIT
Language: Objective-C
Understand How Your App is Doing with Real-Time Contextual Insights From Your Users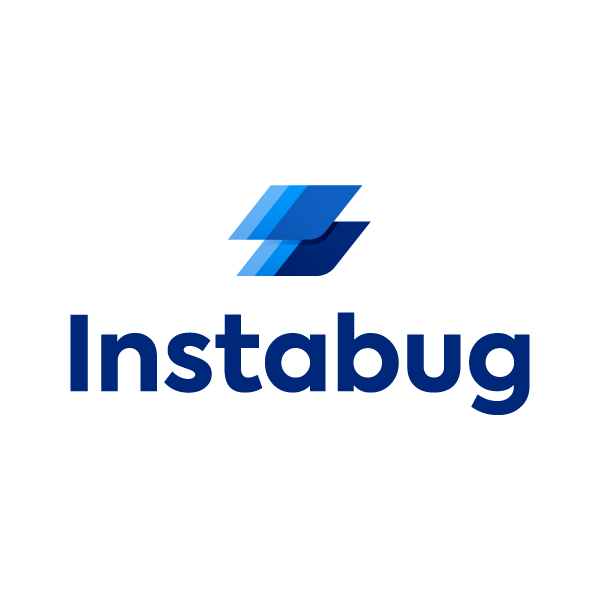 Receive bug reports that automatically capture all app details; network requests, repro steps, and session details. And get real-time crash reports with stack trace details up to the line that caused the crash to help you catch and fix issues much faster. It takes less than a minute to integrate the SDK and you can forward all issues to your favorite tools like: Jira, slack and many more. This is just the beginning!