(Editor: note the comments on the original source. Support your fellow iOS developers and buy the appropriate book: http://www.raywenderlich.com/store/ios-7-by-tutorials)
Added Settings Menu!
Barcode scanner using the scanning capabilities introduced with iOS 7.
The project (as it currently is) goes straight into scanning mode to which it constantly looks for barcodes to be scanned. In the viewDidLoad(), it sets the property found in the .h file (allowedBarcodeTypes) to only look for those specific barcodes. This is editable and extremely useful. When an allowed barcode is found, it takes in the data, creates a Barcode object with it, and adds that object to the collection of found barcodes. An alert is then presented telling the user the kind of barcode found, number of barcodes found in the past, and giving the option to scan again or be finished.
License: Apache 2.0
Language: Objective-C
Platform: iOS
Why do mobile-first companies choose Instabug over Crashlytics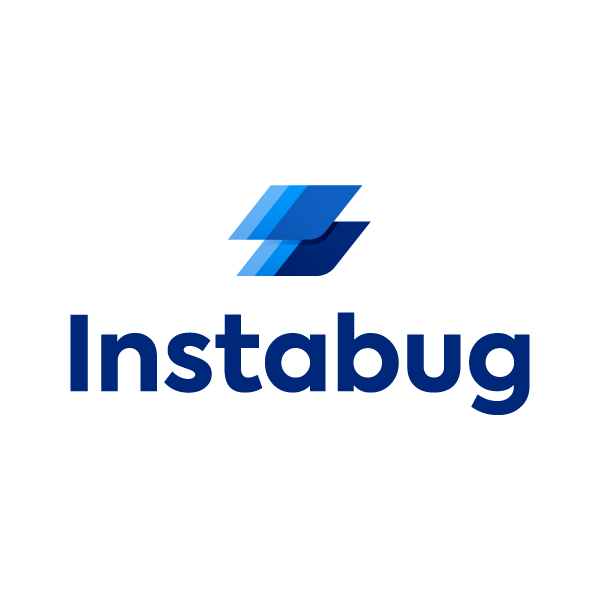 Instabug helps you identify and resolve severe crashes quickly. You can retrace in-app events and know exactly which line of code caused the crash along with environment details, network logs, repro steps, and the session profiler. Ask more questions or keep users up-to-date with in-app replies straight from your dashboard. We take data privacy seriously, so no one sees your data but you!