iOS 7 Sampler for iOS by shu223
Selected as a Control of the Week
Code examples for the new features of iOS 7.
Contents:
Dynamic Behaviors
Speech Synthesis
Custom Transition
3D Map
iBeacon
120fps Video Recording
Smile Detection
Image Filters
Sprite Kit
Map Directions
Motion Effects (Parallax)
Multipeer Connectivity
New UIActivities: Airdrop, Post to Flickr / Vimeo, Add to Readinglist
QR Code Generator
Motion Activity Tracking
Static Map Snapshots
Safari Reading List
New Fonts
Spring Animation
Web Pagination
Understand How Your App is Doing with Real-Time Contextual Insights From Your Users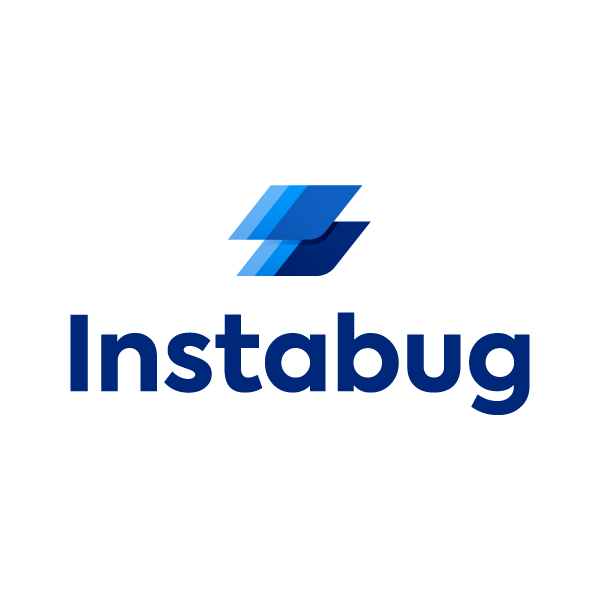 Receive bug reports that automatically capture all app details; network requests, repro steps, and session details. And get real-time crash reports with stack trace details up to the line that caused the crash to help you catch and fix issues much faster. It takes less than a minute to integrate the SDK and you can forward all issues to your favorite tools like: Jira, slack and many more. This is just the beginning!