iOS 8 Sampler for iOS by shu223
Selected as a Control of the Week
Code examples for the new functions of iOS 8.
Contents:
Audio Effects
New Image Filters
Custom Filters
Metal Basic
Metal Uniform Streaming
SceneKit
HealthKit
TouchID
Visual Effects
Ruby Annotation
WebKit
UIAlertController
User Notification
Altimeter
Pedometer
AVKit
Histogram
Code Generator
New Fonts
Popover
Accordion Fold Transition
License: MIT
Language: Objective-C
Understand How Your App is Doing with Real-Time Contextual Insights From Your Users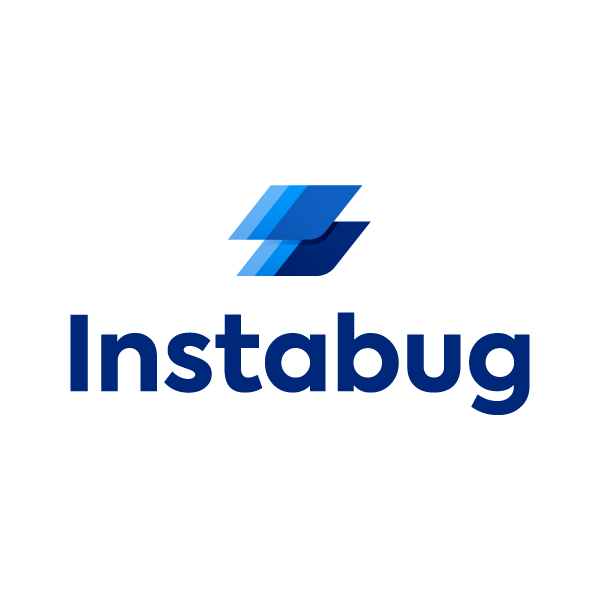 Receive bug reports that automatically capture all app details; network requests, repro steps, and session details. And get real-time crash reports with stack trace details up to the line that caused the crash to help you catch and fix issues much faster. It takes less than a minute to integrate the SDK and you can forward all issues to your favorite tools like: Jira, slack and many more. This is just the beginning!