LNPopupController for iOS by Leo Natan
LNPopupController is a framework for presenting view controllers as popups of other view controllers, much like the Apple Music and Podcasts apps.
Once a popup bar is presented with a content view controller, the user can swipe or tap the popup at any point to present the content controller. After finishing, the user dismisses the popup by either swiping or tapping the Dismiss button.
Video here: https://vimeo.com/137020302
Understand How Your App is Doing with Real-Time Contextual Insights From Your Users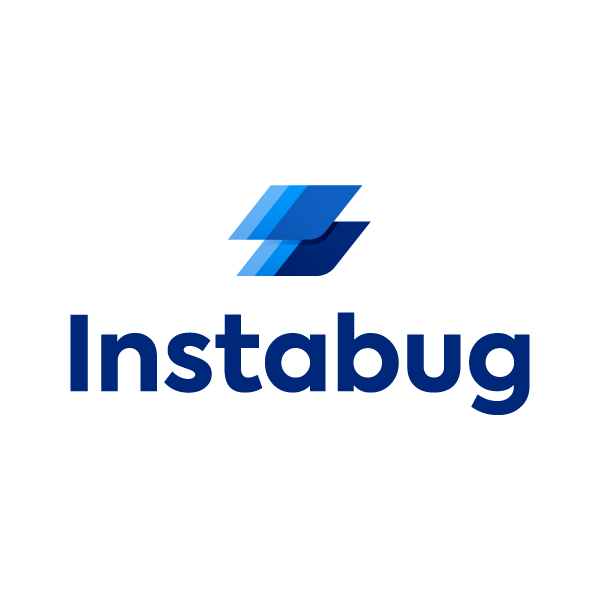 Receive bug reports that automatically capture all app details; network requests, repro steps, and session details. And get real-time crash reports with stack trace details up to the line that caused the crash to help you catch and fix issues much faster. It takes less than a minute to integrate the SDK and you can forward all issues to your favorite tools like: Jira, slack and many more. This is just the beginning!