The project contain an login screen which was developed as test project, and then little bit modified and improved. The Login screen contain few UITextField for input login and password, three button for sign in via facebook/twitter/google plus (further in the text as the 'social btns'). If user tapped any text field, social btns will be hidden. Instead social btns will be showed button 'SIGN IN', for apply inputted data. All changes are animated. If tapped any social btns - will be hidden text fields, and instead showed brief info about selected account (avatar and user name). All changes are also animated. In this project represented only animation, little bit customizing UITextField appearance, and handling user interactions.
Spend Your Time Developing Not Debugging with Instabug SDK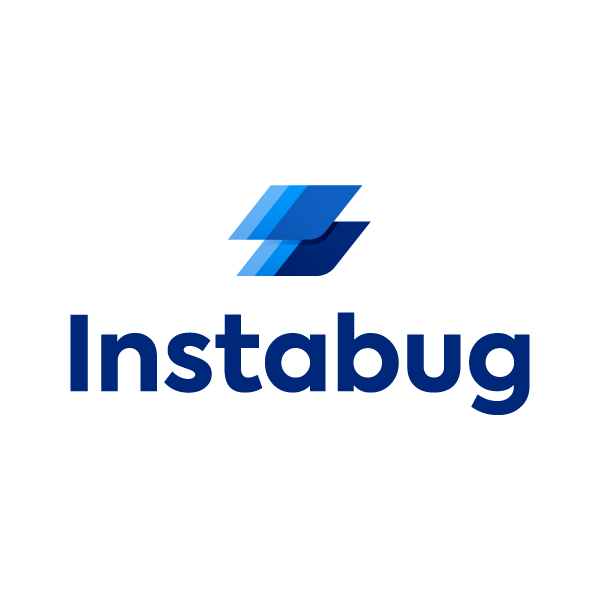 Catch bugs as soon as they happen and know exactly why a crash occurred. With Instabug you will automatically receive device data, network logs, and reproduction steps with every bug and crash report. It only takes a line of code to integrate.