LoginScreen for iOS by Oleksandr
The project contain an login screen which was developed as test project, and then little bit modified and improved. The Login screen contain few UITextField for input login and password, three button for sign in via facebook/twitter/google plus (further in the text as the 'social btns'). If user tapped any text field, social btns will be hidden. Instead social btns will be showed button 'SIGN IN', for apply inputted data. All changes are animated. If tapped any social btns - will be hidden text fields, and instead showed brief info about selected account (avatar and user name). All changes are also animated. In this project represented only animation, little bit customizing UITextField appearance, and handling user interactions.
Why do mobile-first companies choose Instabug over Crashlytics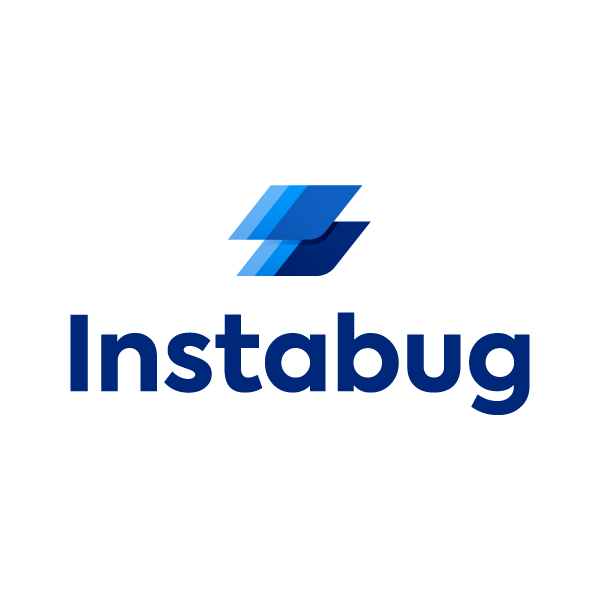 Instabug helps you identify and resolve severe crashes quickly. You can retrace in-app events and know exactly which line of code caused the crash along with environment details, network logs, repro steps, and the session profiler. Ask more questions or keep users up-to-date with in-app replies straight from your dashboard. We take data privacy seriously, so no one sees your data but you!