Extends UICollectionViewFlowLayout to support reordering of cells. Similar to long press and pan on books in iBook.
The goal of LXReorderableCollectionViewFlowLayout is to provides capability for reordering of cell, similar to iBook.
Long press on cell invoke reordering capability.
When reordering capability is invoked, fade the selected cell from highlighted to normal state.
Drag around the selected cell to move it to the desired location, other cells adjust accordingly. Callback in the form of delegate methods are invoked.
Drag selected cell to the edges, depending on scroll direction, autoscroll in the desired direction.
Release to stop reordering.
License: MIT
Language: Objective-C
Platform: iOS
Spend Your Time Developing Not Debugging with Instabug SDK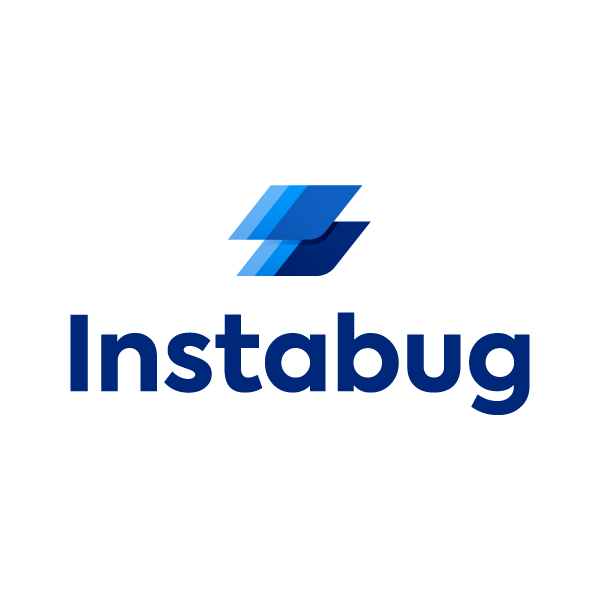 Catch bugs as soon as they happen and know exactly why a crash occurred. With Instabug you will automatically receive device data, network logs, and reproduction steps with every bug and crash report. It only takes a line of code to integrate.