MALoggingViewController for iOS by Mike Amaral
MALoggingViewController is a real-time pseudo-console you can embed in your application, perfect for testing and debugging in the real world.
Whether you are determining the reliability of network traffic while driving through areas with poor service, testing push notifications on ad-hoc builds while not connected to Xcode, or working out those pesky Core Location bugs, there's no need to carry around half of your development environment with you.
No more driving around town with the Xcode console open, or having to handle logging to files and emailing them later to figure out what the heck happened - you can see all the data on your device, anywhere, in real time.
License: MIT
Language: Objective-C
Understand How Your App is Doing with Real-Time Contextual Insights From Your Users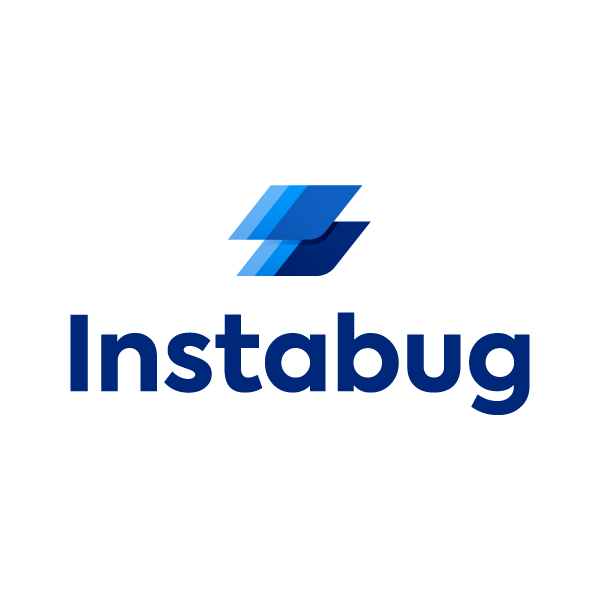 Receive bug reports that automatically capture all app details; network requests, repro steps, and session details. And get real-time crash reports with stack trace details up to the line that caused the crash to help you catch and fix issues much faster. It takes less than a minute to integrate the SDK and you can forward all issues to your favorite tools like: Jira, slack and many more. This is just the beginning!