A UIScrollView subclass that shows previews of the pages on the left and right. It uses a delegate much in the way UITableView uses a data source.
This is largely based on WWDC 2010 session 104 and the PhotoScroller sample, without the CATiledLayer pinch-to-zoom stuff.
License: Unspecified
Language: Objective-C
Platform: iOS
Spend Your Time Developing Not Debugging with Instabug SDK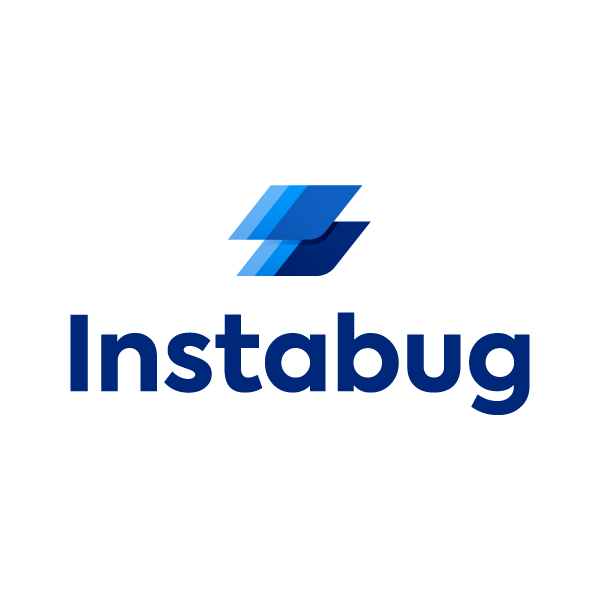 Catch bugs as soon as they happen and know exactly why a crash occurred. With Instabug you will automatically receive device data, network logs, and reproduction steps with every bug and crash report. It only takes a line of code to integrate.