1 image
Author
John Z Wu
Description
Allows you to have implement a "pull to refresh" control on any UIScrollView. Why is better than other implementations? - It's unintrusive, and simply observes the content offset of the scroll view. - You can provide custom views. - You can provide custom behaviors to the "refresh" cycle! AKA Once pulled past a certain offset, you can perform anything you want! - You can implement pull to refresh in ANY of the 4 sides. pull up to load more?
With this you can literally implement any "pull-to-refresh" library with the 6 delegates inside!
NOTE: This library was created by the wonderful team of https://github.com/bONchON and https://github.com/timothy1ee from GoMiso.
Tags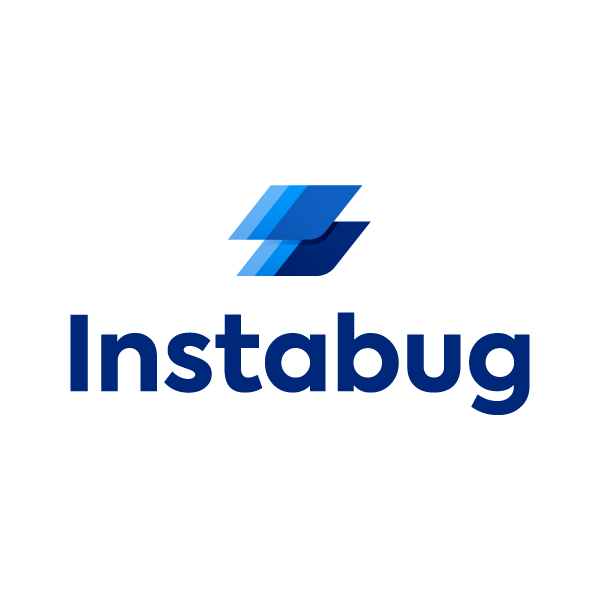 Get all the logs you need and fix bugs, crashes, and other issues in minutes instead of days. With Instabug you will automatically receive device data, network logs, and reproduction steps with every bug and crash report. It only takes a line of code to integrate and is perfect for teams that are now working remotely. See more detailed features comparison and try Instabug for free here.
Get Started Now