ImageShowcase is a UIView subclass. It can be easily integrated to any application and almost everything is customizable to fit into any App.Some of its features are, Customizable layout with configurable, Thumbnail Size, Thumbnail Row & Column Spacing, Top and Left Spacing. It has a stand alone independent Image Viewer as well. It has optimized thumbnail generation technique which resize and then crop an image to fit into size defined. When user touch-and-hold (long press) thumbnail the delete view with springboard animation is activated.
License: BSD
Language: Objective-C
Why do mobile-first companies choose Instabug over Crashlytics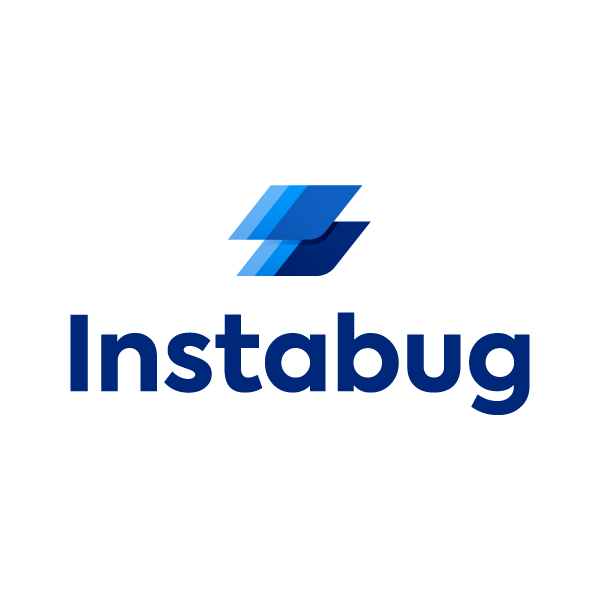 Instabug helps you identify and resolve severe crashes quickly. You can retrace in-app events and know exactly which line of code caused the crash along with environment details, network logs, repro steps, and the session profiler. Ask more questions or keep users up-to-date with in-app replies straight from your dashboard. We take data privacy seriously, so no one sees your data but you!