OLGhostAlertView for iOS by Onda
OLGhostAlertView allows you to present a translucent view with a title and an optional message on the bottom of the screen. Use it to inform your user about temporary issues that do not require any immediate action and are not blocking the flow of your app.
OLGhostAlertView can have a title and an optional message, in a way similar to UIAlertView. It automatically fades out after a configurable time interval and, by default, can be dismissed with a tap. It can automatically adapt its size according to the device it's being deployed on, user interface orientation and length of the strings passed to it.
License: Public Domain
Language: Objective-C
Why do mobile-first companies choose Instabug over Crashlytics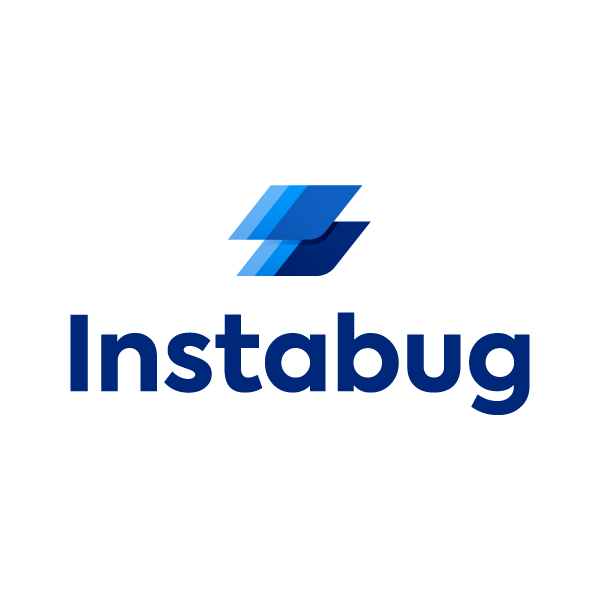 Instabug helps you identify and resolve severe crashes quickly. You can retrace in-app events and know exactly which line of code caused the crash along with environment details, network logs, repro steps, and the session profiler. Ask more questions or keep users up-to-date with in-app replies straight from your dashboard. We take data privacy seriously, so no one sees your data but you!