OSNavigationController is a open source re-implementation of UINavigationController. It currently features only a subset of the functionality of UINavigationController, but the long-term aim is to replicate 100% of the features.
OSNavigationController is not really intended to be used as-is. The idea is that you can fork it and then easily customize its appearance and behaviour to suit any special requirements that your app may have. Customizing OSNavigationController is much simpler than trying to customize UINavigationController due to the fact that the code is open and you don't need to worry about private methods, undocumented behavior, or implementation changes between versions.
License: zlib
Language: Objective-C
Platform: iOS
Why do mobile-first companies choose Instabug over Crashlytics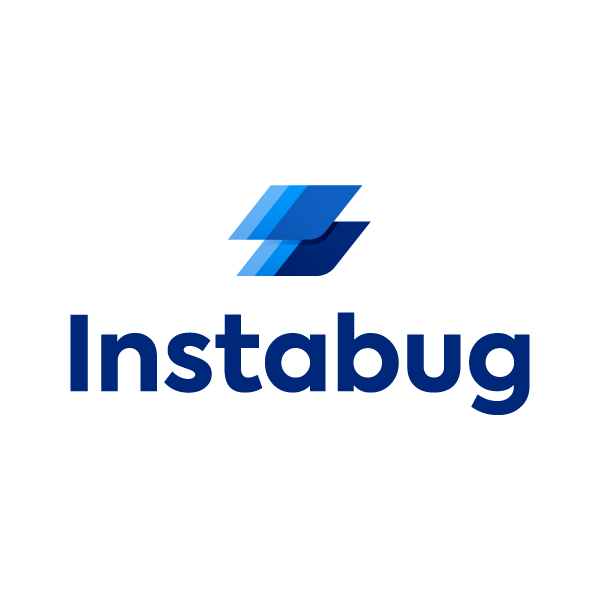 Instabug helps you identify and resolve severe crashes quickly. You can retrace in-app events and know exactly which line of code caused the crash along with environment details, network logs, repro steps, and the session profiler. Ask more questions or keep users up-to-date with in-app replies straight from your dashboard. We take data privacy seriously, so no one sees your data but you!