Open source PDF reader code for fellow iOS developers struggling with wrangling PDF files onto iOS device screens.
The code is universal and does not require any XIBs (as all UI elements are code generated, allowing for greatest flexibility). It runs on iPad, iPhone and iPod touch with iOS 4 and up.
This implementation has been tested with large PDF files (over 250MB in size and over 2800 pages in length) and with PDF files of all flavors (from text only documents to graphics heavy magazines). It also works on older devices (such as the iPod touch 2nd generation and iPhone 3G) and takes advantage of the dual-core processor (via CATiledLayer and multi-threading) in all new devices.
Why do mobile-first companies choose Instabug over Crashlytics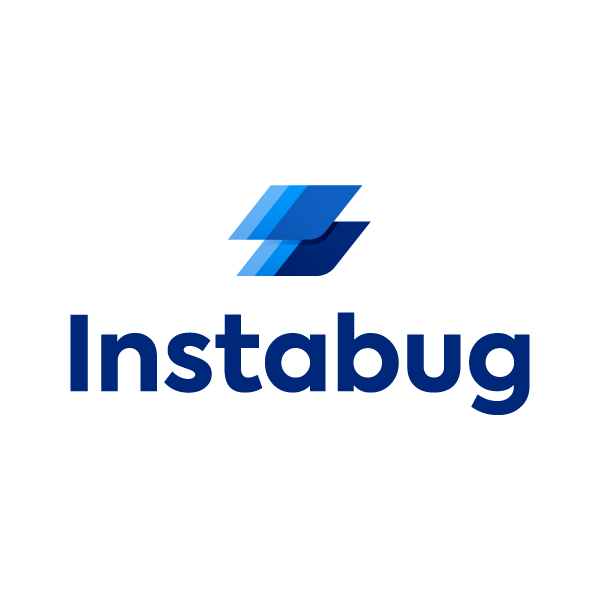 Instabug helps you identify and resolve severe crashes quickly. You can retrace in-app events and know exactly which line of code caused the crash along with environment details, network logs, repro steps, and the session profiler. Ask more questions or keep users up-to-date with in-app replies straight from your dashboard. We take data privacy seriously, so no one sees your data but you!