PSPushPopPressView is a custom view that provides direct manipulation for your content - like the images and videos in Our Choice by Push Pop Press. All credit for coming up with the interaction and use of such an interaction goes to Push Pop Press. This view tries to imitate the interaction they have perfected in Our Choice.
You should follow http://twitter.com/steipete for more controls/updates.
License: MIT
Language: Objective-C
Platform: iOS
Spend Your Time Developing Not Debugging with Instabug SDK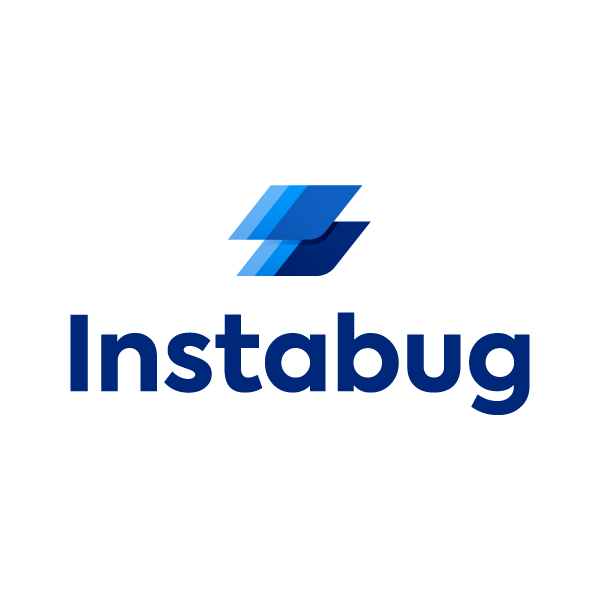 Catch bugs as soon as they happen and know exactly why a crash occurred. With Instabug you will automatically receive device data, network logs, and reproduction steps with every bug and crash report. It only takes a line of code to integrate.