PTSSpringBoard for iOS by Ralph Gasser
A springboard implementation, as know from the Apple iOS mainscreen. Supports moving and deletion of items. Work with all interface orientations and for different screen-sizes. Was tested with the iPhone (should work on the iPad too).
The PTSSpringBoard uses a UITableView like delegation pattern to communicate with its data source and delegate.
The code is documented - and the demo project should demonstrate the possibilities of the class.
You are allowed to use this class for any of your projects (be it commercial or open source). If you do so, you are invited to give credits to the author Ralph Gasser (pontius software GmbH, Switzerland). If you alter the class and/or improve upon it, you are kindly asked to share your work under the same terms.
License: CC BY-SA 3.0
Language: Objective-C
Understand How Your App is Doing with Real-Time Contextual Insights From Your Users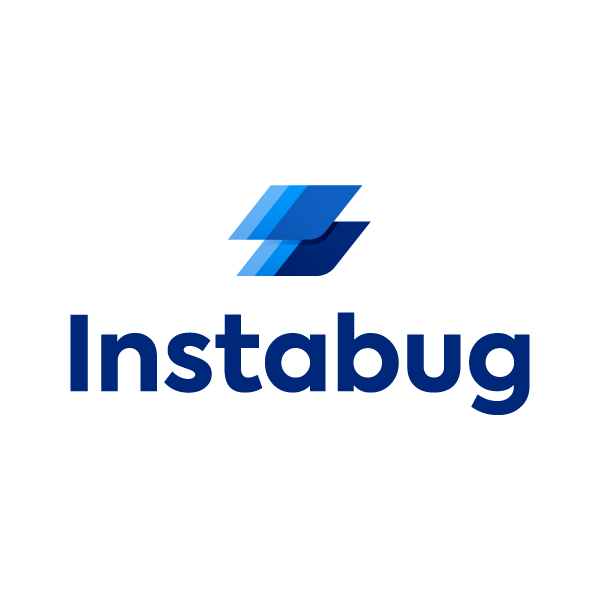 Receive bug reports that automatically capture all app details; network requests, repro steps, and session details. And get real-time crash reports with stack trace details up to the line that caused the crash to help you catch and fix issues much faster. It takes less than a minute to integrate the SDK and you can forward all issues to your favorite tools like: Jira, slack and many more. This is just the beginning!