1 image
Author
Richard Hyland
Description
Prior to iOS 5 it was relatively straightforward to detect whether a device was muted by using an audio route to detect playback type.
But under iOS 5 this was changed as Apple never intended for this behaviour. In fact Apple have stated that there is no way to obtain the positioning of the mute switch and have stated that this is not a bug but an intentional change.
However RBDMuteSwitch is a simple, small and easy to use component that takes minutes to integrate, and will even work under previous versions of iOS.
Tags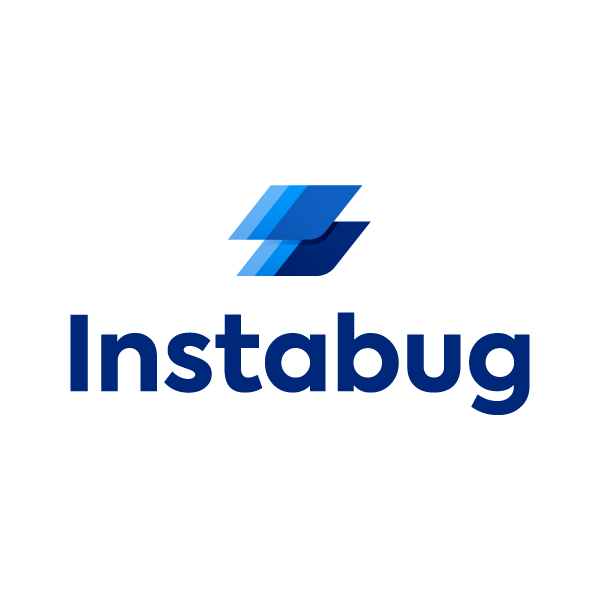 Get all the logs you need and fix bugs, crashes, and other issues in minutes instead of days. With Instabug you will automatically receive device data, network logs, and reproduction steps with every bug and crash report. It only takes a line of code to integrate and is perfect for teams that are now working remotely. See more detailed features comparison and try Instabug for free here.
Get Started Now