RFRateMe will help you promote your iPhone/iPad app without irritating your users. It's very simple to install, use and configure (If you need to change the default behavior).
How To Get Started
Drag and drop RFRateMe Class into your project.
Drag and drop UIAlertView+NSCookbook Class into your project.
#import "RFRateMe.h"

Call the class method whenever you want to show the alert:

  [RFRateMe showRateAlert];

You can also call:
      [RFRateMe showRateAlertAfterTimesOpened:3];

or
      [RFRateMe showRateAlertAfterDays:7];

Features
If the user chooses "Rate now" or "No, thanks" alert won't be shown again.
If the user chooses "Remind me later" they will get the alert after 3 (Default) days.
Configuration
#define kNumberOfDaysUntilShowAgain 3
#define kAppStoreAddress @"https://itunes.apple.com/us/app/jobsy/id687059035"
#define kAppName @"MyApp"
Understand How Your App is Doing with Real-Time Contextual Insights From Your Users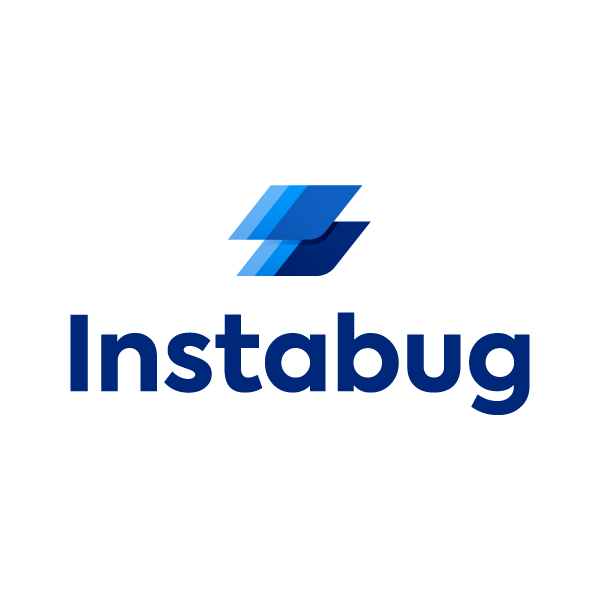 Receive bug reports that automatically capture all app details; network requests, repro steps, and session details. And get real-time crash reports with stack trace details up to the line that caused the crash to help you catch and fix issues much faster. It takes less than a minute to integrate the SDK and you can forward all issues to your favorite tools like: Jira, slack and many more. This is just the beginning!