RFRateMe will help you promote your iPhone/iPad app without irritating your users. It's very simple to install, use and configure (If you need to change the default behavior).
How To Get Started
Drag and drop RFRateMe Class into your project.
Drag and drop UIAlertView+NSCookbook Class into your project.
#import "RFRateMe.h"

Call the class method whenever you want to show the alert:

  [RFRateMe showRateAlert];

You can also call:
      [RFRateMe showRateAlertAfterTimesOpened:3];

or
      [RFRateMe showRateAlertAfterDays:7];

Features
If the user chooses "Rate now" or "No, thanks" alert won't be shown again.
If the user chooses "Remind me later" they will get the alert after 3 (Default) days.
Configuration
#define kNumberOfDaysUntilShowAgain 3
#define kAppStoreAddress @"https://itunes.apple.com/us/app/jobsy/id687059035"
#define kAppName @"MyApp"
Why do mobile-first companies choose Instabug over Crashlytics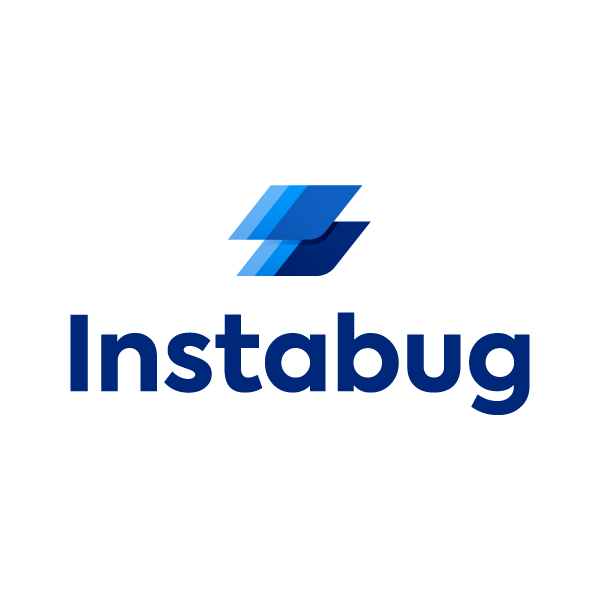 Instabug helps you identify and resolve severe crashes quickly. You can retrace in-app events and know exactly which line of code caused the crash along with environment details, network logs, repro steps, and the session profiler. Ask more questions or keep users up-to-date with in-app replies straight from your dashboard. We take data privacy seriously, so no one sees your data but you!