RNBlurredSideViewController is a side view controller with a dynamic blurred background effect when swiping similar to the iOS 7 control center. It can be used to show views on the side like the Facebook or Path app. The unique feature of RNBlurredSideViewController is that it can blur the side view background dynamically when swiping which is similar to the iOS 7 control center. The implementation of the blur effect is not based on UIToolbar. The blur effect can be customized.
RNBlurredSideViewController is available through CocoaPods, to install it simply add the following line to your Podfile:
pod "RNBlurredSideViewController"

License: MIT
Language: Objective-C
Platform: iOS
Spend Your Time Developing Not Debugging with Instabug SDK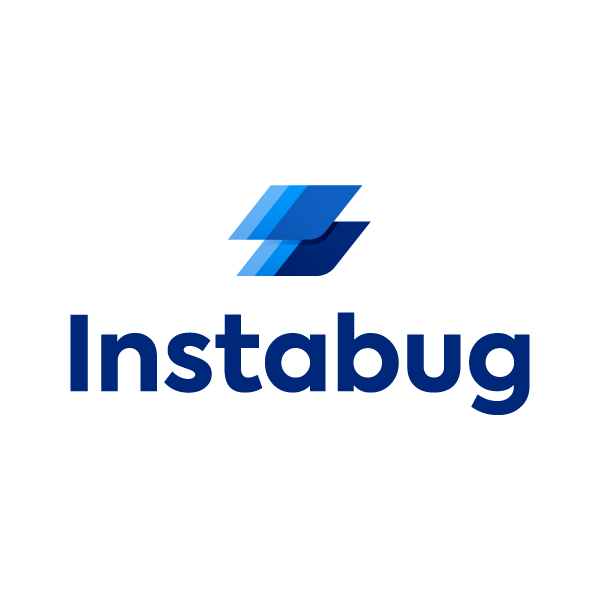 Catch bugs as soon as they happen and know exactly why a crash occurred. With Instabug you will automatically receive device data, network logs, and reproduction steps with every bug and crash report. It only takes a line of code to integrate.