soofani-THContactPicker for iOS by Laith Zraikat
An iOS view used for selecting multiple contacts. This was built to mimic the selecting contact functionality in the Apple Mail app with improved UI.
Details:
Control now loads contacts from address book after requesting permission.
Added model class THContact
Used custom cell view for easier UI customization.
Added neat circular checkbox to the left side of the contact cell.
Added circular contact images.
Text filter field and table view resize using animation for smoother feel.
Bar button on the top right is disabled by default and enabled when there is at least 1 contact selected.
Keyboard is dismissed when tapping outside the filter text field.
Forked from THContactPicker
License: MIT
Language: Objective-C
Why do mobile-first companies choose Instabug over Crashlytics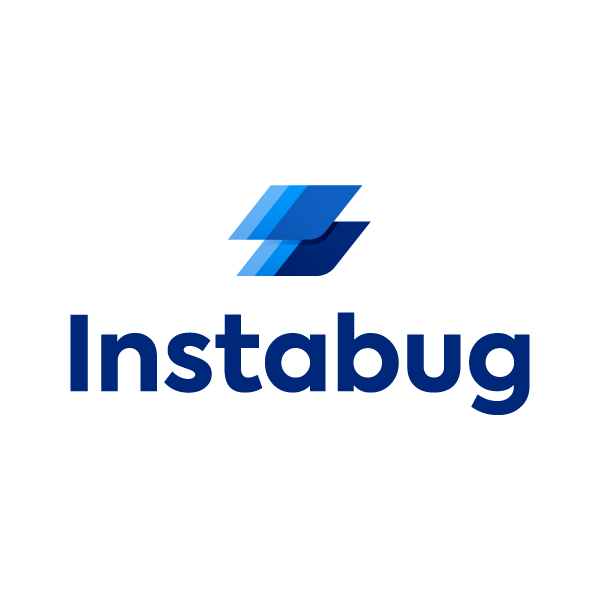 Instabug helps you identify and resolve severe crashes quickly. You can retrace in-app events and know exactly which line of code caused the crash along with environment details, network logs, repro steps, and the session profiler. Ask more questions or keep users up-to-date with in-app replies straight from your dashboard. We take data privacy seriously, so no one sees your data but you!