SPHChatBubble for iOS by Siba Hota
Sphchatbubble to use in chat screens.
This project is an attempt to create the experience of chat bubbles with image , time and avatar support.
Features:
You can customize as per your need (Ex: change the bubble image)
Message sizes can be vary from small to larger.
Copy & paste messages
Support for group messages
Data detectors (recognizes phone numbers, links, dates, etc.)
Timestamps
Avatars
Subtitles
Dynamically resizes input text view as you type
Contribute: I'd love to include your contributions. Feel free to improve it, send comments or suggestions. Please let me know if you have great idea on it. Contact Me 
or add me on Facebook - https://www.facebook.com/sibaprasad.hota
Understand How Your App is Doing with Real-Time Contextual Insights From Your Users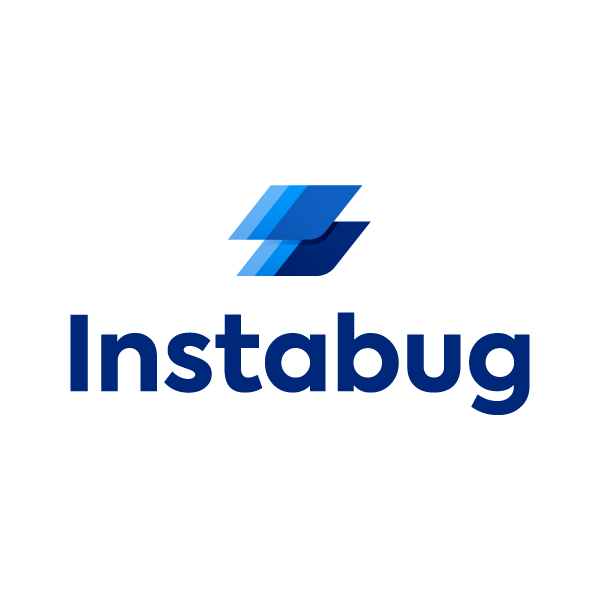 Receive bug reports that automatically capture all app details; network requests, repro steps, and session details. And get real-time crash reports with stack trace details up to the line that caused the crash to help you catch and fix issues much faster. It takes less than a minute to integrate the SDK and you can forward all issues to your favorite tools like: Jira, slack and many more. This is just the beginning!