Sphchatbubble to use in chat screens.
This project is an attempt to create the experience of chat bubbles with image , time and avatar support.
Features:
You can customize as per your need (Ex: change the bubble image)
Message sizes can be vary from small to larger.
Copy & paste messages
Support for group messages
Data detectors (recognizes phone numbers, links, dates, etc.)
Timestamps
Avatars
Subtitles
Dynamically resizes input text view as you type
Contribute: I'd love to include your contributions. Feel free to improve it, send comments or suggestions. Please let me know if you have great idea on it. Contact Me 
or add me on Facebook - https://www.facebook.com/sibaprasad.hota
Why do mobile-first companies choose Instabug over Crashlytics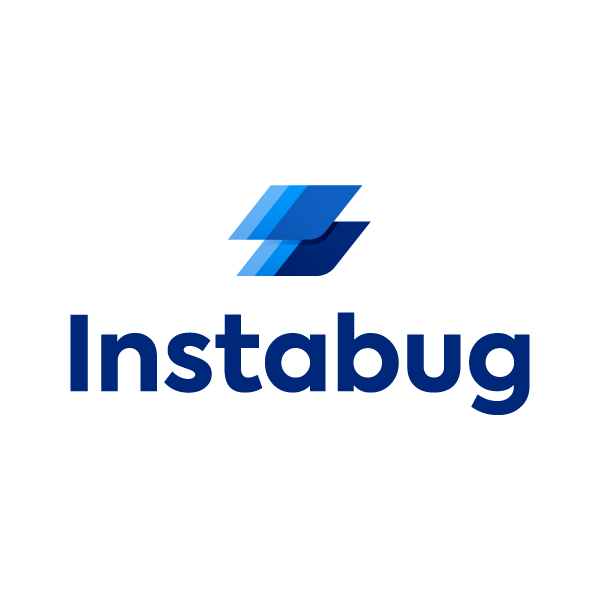 Instabug helps you identify and resolve severe crashes quickly. You can retrace in-app events and know exactly which line of code caused the crash along with environment details, network logs, repro steps, and the session profiler. Ask more questions or keep users up-to-date with in-app replies straight from your dashboard. We take data privacy seriously, so no one sees your data but you!