SwiftMessages is an iOS library for displaying brief messages in the form of a status bar across the top or bottom of the screen.
In addition to providing numerous layouts, themes and configuration options, SwiftMessages allows you to fully customize the view:
Copy one of the included nib files into your project and change it.
Subclass MessageView and add elements, etc.
Or just supply an arbitrary instance of UIView.
Try exploring the demo app to get a feel for the extensive configurability of SwiftMessages.
License: MIT
Language: Swift
Why do mobile-first companies choose Instabug over Crashlytics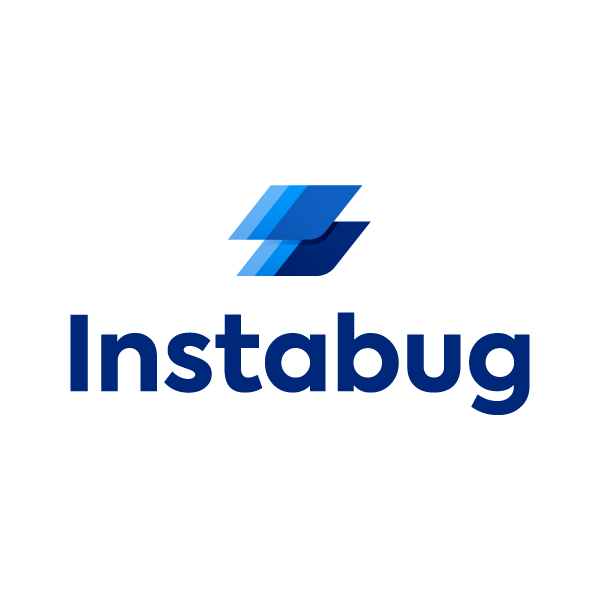 Instabug helps you identify and resolve severe crashes quickly. You can retrace in-app events and know exactly which line of code caused the crash along with environment details, network logs, repro steps, and the session profiler. Ask more questions or keep users up-to-date with in-app replies straight from your dashboard. We take data privacy seriously, so no one sees your data but you!