TableviewPaginator for iOS by Ratul sharker
While paginating in UITableView, several things required to do manually, when doing this task for each and every view controller, code duplicity and effort is high priority issue. To resolve this use TableviewPaginator, which helps to paginate data to feed into UITableView. It also provide flow for necessary UI i.e showing a loading cell while end of the tableview reached and meanwhile allow reload the whole tableview using a refresh control.
License: Apache 2.0
Language: Swift
Understand How Your App is Doing with Real-Time Contextual Insights From Your Users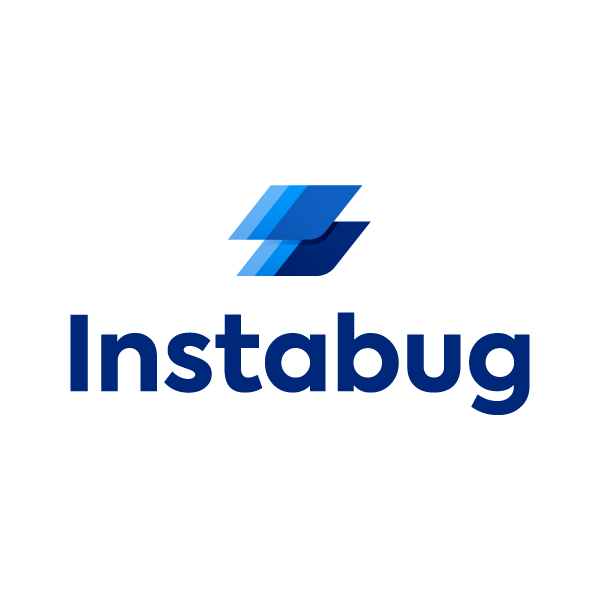 Receive bug reports that automatically capture all app details; network requests, repro steps, and session details. And get real-time crash reports with stack trace details up to the line that caused the crash to help you catch and fix issues much faster. It takes less than a minute to integrate the SDK and you can forward all issues to your favorite tools like: Jira, slack and many more. This is just the beginning!