While paginating in UITableView, several things required to do manually, when doing this task for each and every view controller, code duplicity and effort is high priority issue. To resolve this use TableviewPaginator, which helps to paginate data to feed into UITableView. It also provide flow for necessary UI i.e showing a loading cell while end of the tableview reached and meanwhile allow reload the whole tableview using a refresh control.
License: Apache 2.0
Language: Swift
Platform: iOS
Why do mobile-first companies choose Instabug over Crashlytics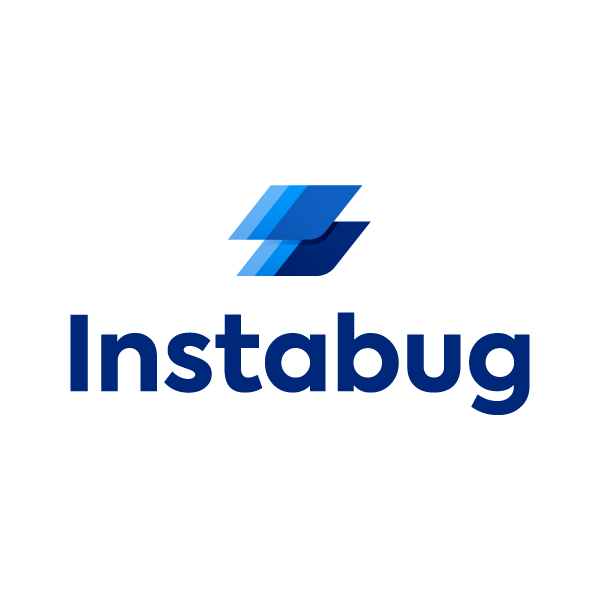 Instabug helps you identify and resolve severe crashes quickly. You can retrace in-app events and know exactly which line of code caused the crash along with environment details, network logs, repro steps, and the session profiler. Ask more questions or keep users up-to-date with in-app replies straight from your dashboard. We take data privacy seriously, so no one sees your data but you!