An iOS replacement for the NSTokenField available on Mac OS X. Works just like the To: field in Mail and Messages.
LICENSE
This control is dual licensed:
You can use it for free under the license available on gitHub or,
if you need to remove the attribution –or be generous and show your gratitude to the author who saved you some time- you can purchase the commercial licence available here too.
License: BSD
Language: Objective-C
Platform: iOS
Spend Your Time Developing Not Debugging with Instabug SDK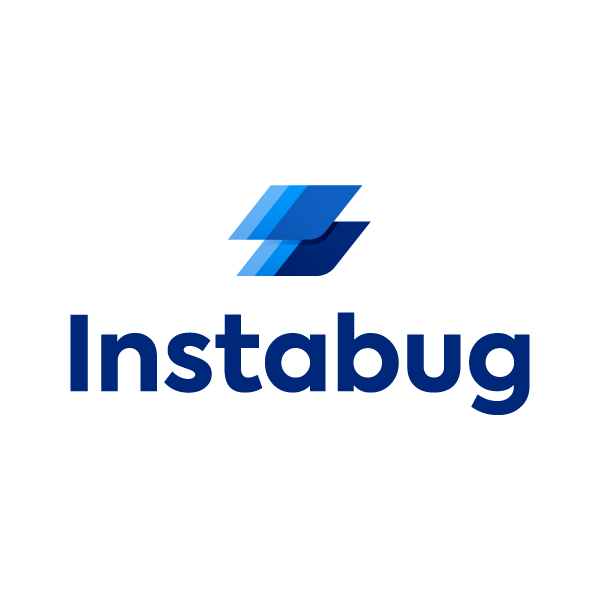 Catch bugs as soon as they happen and know exactly why a crash occurred. With Instabug you will automatically receive device data, network logs, and reproduction steps with every bug and crash report. It only takes a line of code to integrate.