TSActivityIndicatorView for iOS by Tomasz Szulc
This is very simple view class that looks like an UIActivityIndicatorView but is fully customizable. It's great for you if you want to add indicator view to you game or app and it should be customized. If you use this class you can not only make circular Indicators, you can add images that are wide and have e.g. 3 rotating balls etc. (instead of one object which rotate in native UIActivityIndicator).
License: Apache 2.0
Language: Objective-C
Why do mobile-first companies choose Instabug over Crashlytics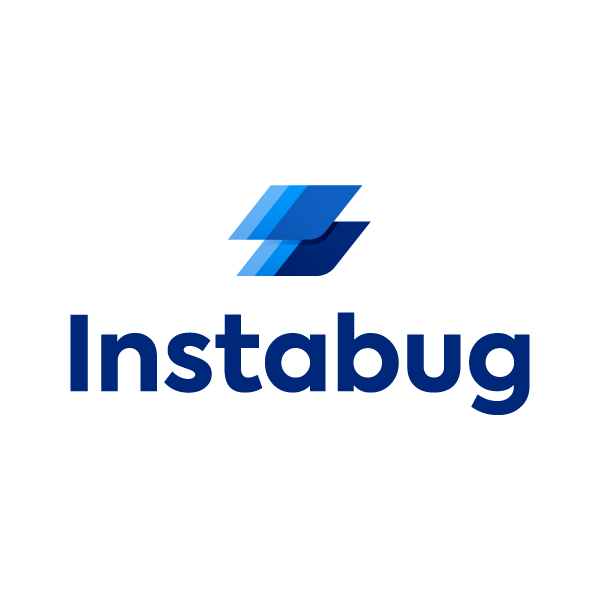 Instabug helps you identify and resolve severe crashes quickly. You can retrace in-app events and know exactly which line of code caused the crash along with environment details, network logs, repro steps, and the session profiler. Ask more questions or keep users up-to-date with in-app replies straight from your dashboard. We take data privacy seriously, so no one sees your data but you!