4 images
Author
Tomasz Szulc
Description
Highly customizable control used to select multiple assets (saved photos and videos) for use in your app. It works as UIImagePickerController, allows to browse all albums, select multiple assets and this control is highly customizable (read github documentation linked at the bottom). Control returns ALAsset objects which are easy to deal with. It also can filter assets by type and sizes.
Available on CocoaPods
pod 'TSAssetsPickerController', '~> 1.2'
Video demo
Demo of TSAssetsPickerController
Licenses Apache 2.0 licence
Features
:
Browse all albums
Set filters (photos, videos, all), can filter size of asset
Supports all orientations
Supports iOS6, iOS7
Supports iPhone, iPad
allow to select multiple assets from one album
customizable order of albums and assets,
Picker has plenty of properties to customize
Easy to apply in your project
Easy to customize
You can find more informations on project's github page.
Tags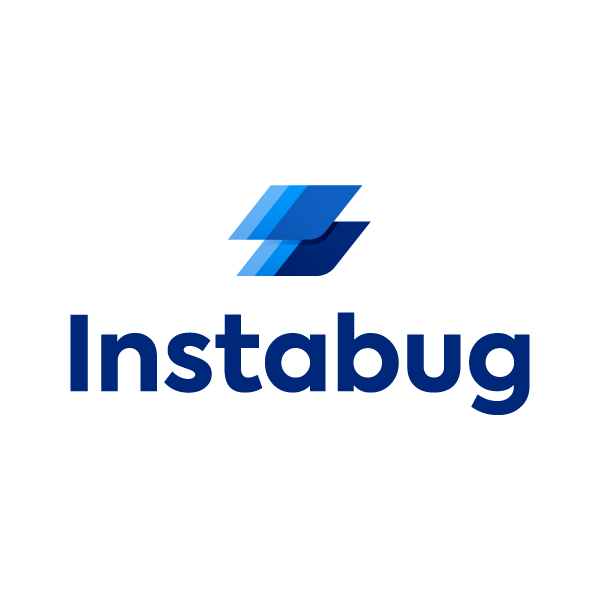 Get all the logs you need and fix bugs, crashes, and other issues in minutes instead of days. With Instabug you will automatically receive device data, network logs, and reproduction steps with every bug and crash report. It only takes a line of code to integrate and is perfect for teams that are now working remotely. See more detailed features comparison and try Instabug for free here.
Get Started Now