UDBarTrackballItem for iOS by Uwe Dauernheim
UDBarTrackballItem is a button view for iOS which can position the text cursor (caret) and define the text selection of a text view in parallel to its touch drag movement. The user interaction pattern is similar to a Thinkpad TrackPoint.
The intention was to create a text navigation component for text editor apps that makes the task of frequent text positioning and selection more convenient. The default way of positioning and selection requires a touch down delay to distinguish view scrolling and editing mode as well as the magnifying glass which distract the precise positioning more that it helps. The tradeoff is a decrease in view real-estate for the input accessory view bar (which is quite common in text editors nowadays).
License: MIT
Language: Objective-C
Understand How Your App is Doing with Real-Time Contextual Insights From Your Users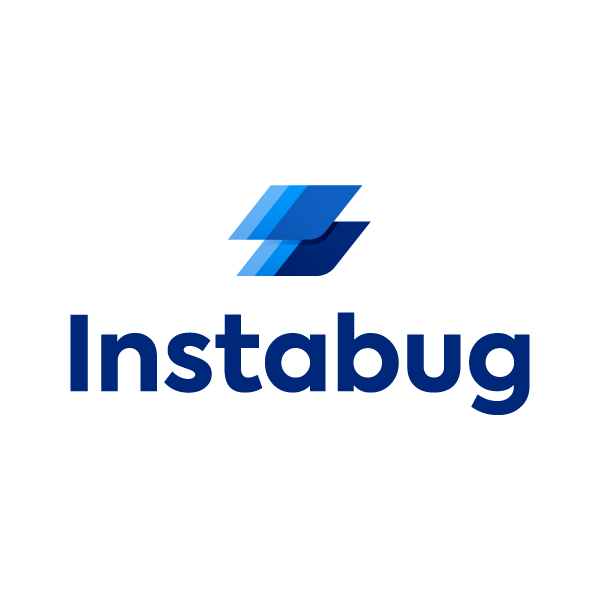 Receive bug reports that automatically capture all app details; network requests, repro steps, and session details. And get real-time crash reports with stack trace details up to the line that caused the crash to help you catch and fix issues much faster. It takes less than a minute to integrate the SDK and you can forward all issues to your favorite tools like: Jira, slack and many more. This is just the beginning!