UIView+AutoLayout for iOS by Tyler Fox
NOTE: UIView+AutoLayout has been deprecated in favor of PureLayout, which includes OS X support! https://github.com/smileyborg/PureLayout
The ultimate API for iOS Auto Layout -- impressively simple, immensely powerful. Comprised of categories on UIView, NSArray, and NSLayoutConstraint.
UIView+AutoLayout provides a developer-friendly interface for the vast majority of Auto Layout use cases. It is designed for clarity and simplicity, taking inspiration from the Auto Layout UI options available in Interface Builder but delivering far more flexibility and capability. The API is also highly efficient, as it adds only a thin layer of third party code and is engineered for maximum performance (for example, by automatically adding constraints to the nearest ancestor view).
License: MIT
Language: Objective-C
Understand How Your App is Doing with Real-Time Contextual Insights From Your Users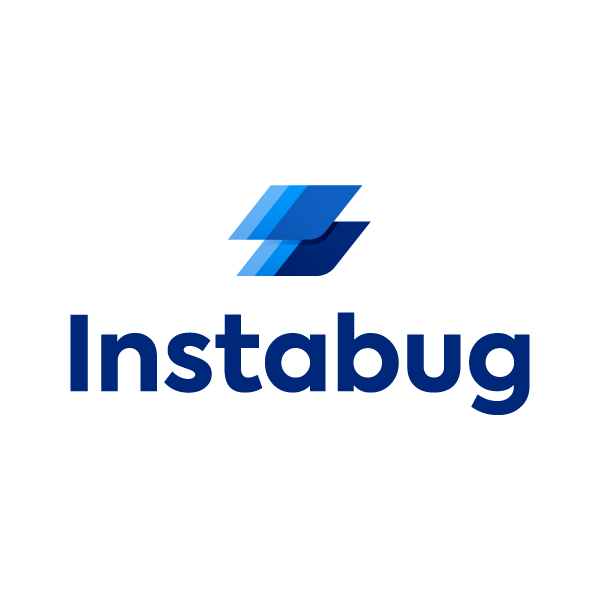 Receive bug reports that automatically capture all app details; network requests, repro steps, and session details. And get real-time crash reports with stack trace details up to the line that caused the crash to help you catch and fix issues much faster. It takes less than a minute to integrate the SDK and you can forward all issues to your favorite tools like: Jira, slack and many more. This is just the beginning!